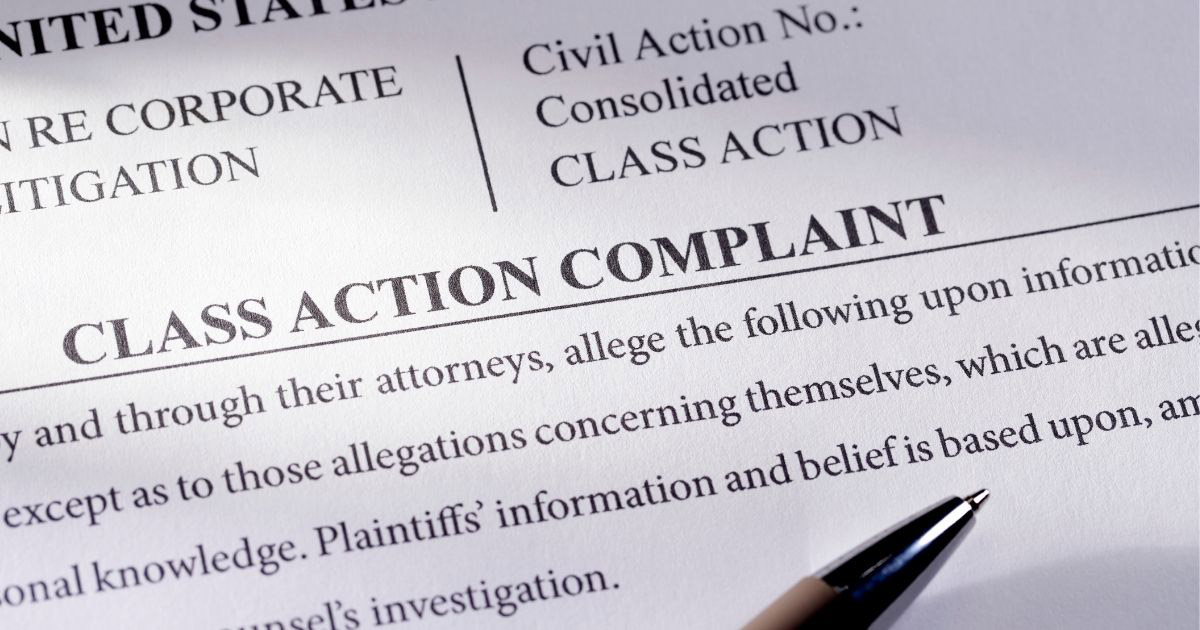 A lawsuit alleging price gouging on the part of Summit Utilities in Arkansas was dismissed this week at the request of the law firm that filed the suit on behalf of two Summit customers.
Attorney Scott Poynter asked for the dismissal and explained the complaints will be moved to the Arkansas Public Service Commission for review.
"With our dismissal in federal court, we will file papers with the commission for it to address our clients' claims. Once there, we hope to work hand in hand with the attorney general to bring quick and fair relief to our clients," said Poynter in his statement of explanation.
He initially filed the lawsuit in Pulaski County Circuit Court and claimed Summit had overcharged customers and mismanaged its billing practices. The dismissal also came after Arkansas Attorney General Tim Griffin filed a motion last week and asked the Public Service Commission to conduct an investigation into Summit Utilities.
Summit is also considered a utility regulated in Oklahoma where it has thousands of customers.