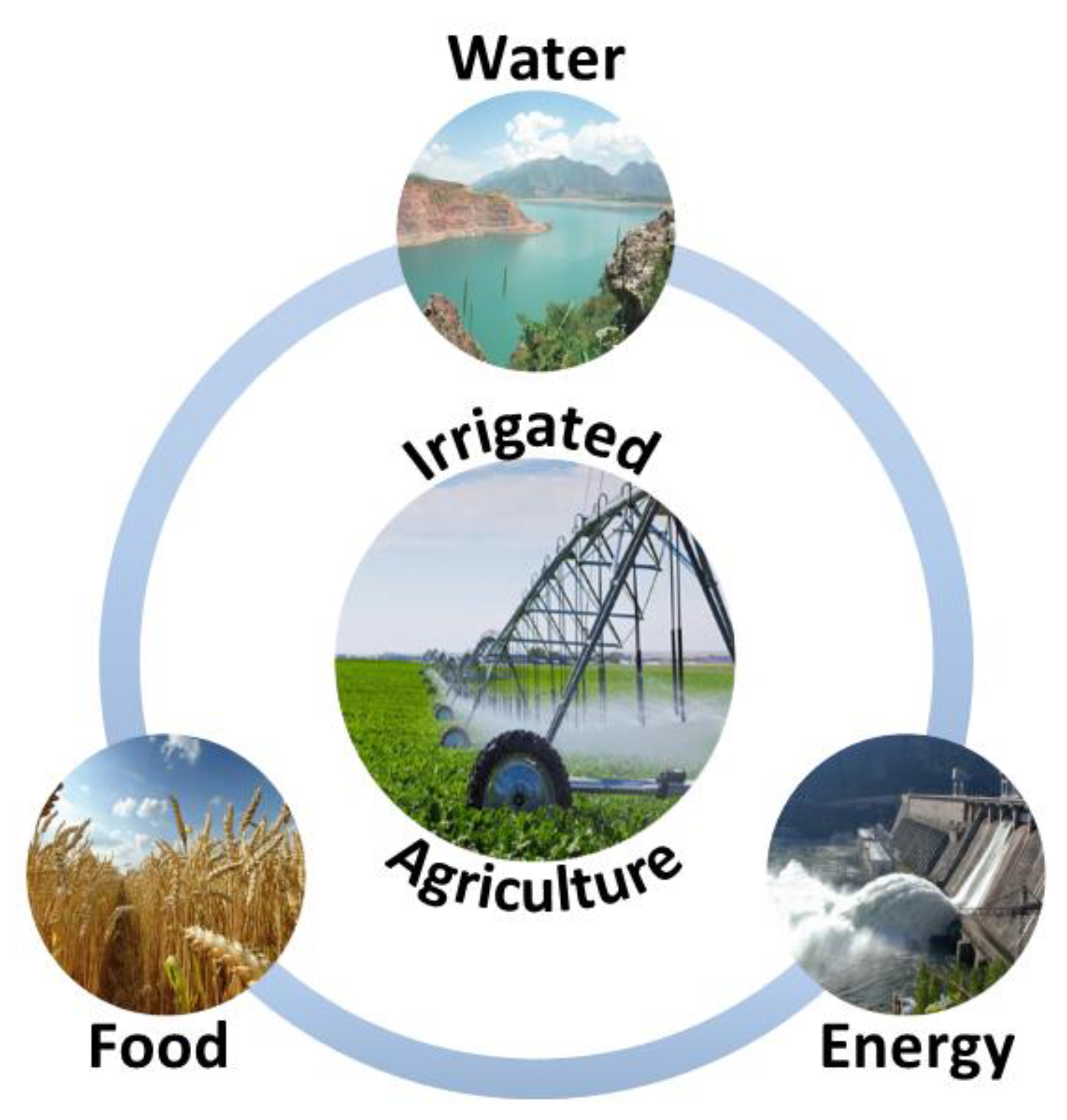 The separate research efforts carried out by the Department of Energy and the Department of Agriculture are a concern to Oklahoma Congressman Frank Lucas and others on the House Science, Space and Technology Committee.
Lucas and others have introduced two bipartisan bills to advance opportunities for the Energy Department to strengthen longstanding interagency research partnerships.
H.R. 1713, the DOE and USDA Interagency Research Act, was introduced by House Science Chairman Frank Lucas (R-OK) and Ranking Member Zoe Lofgren (D-CA). The bill authorizes cross-cutting and collaborative research and development activities between the DOE and the United States Department of Agriculture (USDA).
The two contend that partnering together to address multidisciplinary research challenges will advance crop science, maximize carbon storage, enhance precision agriculture technologies, and more.
Lucas, a farmer and rancher from western Oklahoma said the DOE plays a critical role in the U.S. research ecosystem through its expertise and resources.
"Leveraging this research partnership with USDA will ensure we are maximizing resources and federal research dollars, while overcoming challenges advancing production agriculture through transformative science and technology solutions."
H.R. 1715, the Advanced Weather Model Computing Development Act, introduced by Environment Subcommittee Chairman Max Miller (R-OH) and Ranking Member Deborah Ross (D-NC), advances numerical weather and climate prediction by directing the DOE and the National Oceanic and Atmospheric Administration (NOAA) to conduct collaborative research. Leveraging DOE's high-performance computing capabilities to analyze NOAA's complex and large weather data sets will improve forecasting, climate modeling, and more.