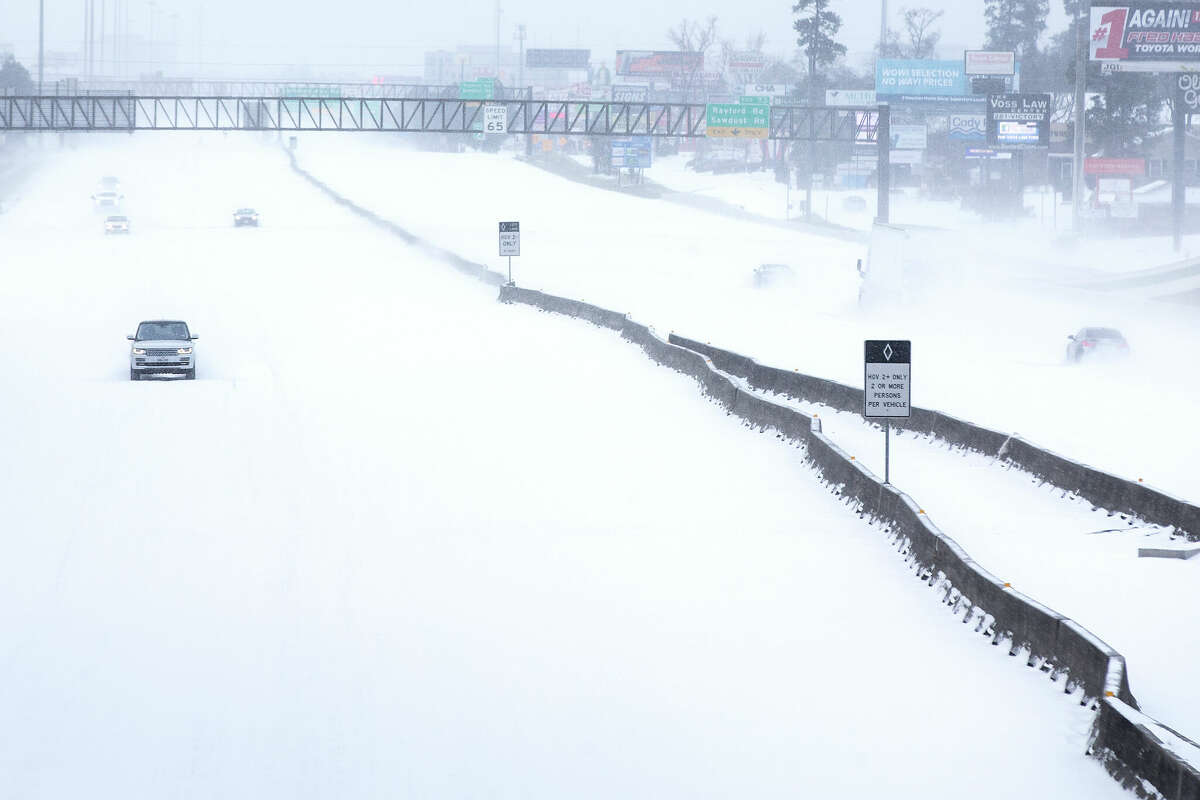 NextEra's $19 million lawsuit against Shell Energy in a dispute over a failure to provide natural gas during Winter Storm Uri in 2021 lives another day.
A federal Judge in Houston has dismissed Shell Energy's counterclaim, meaning NextEra can press ahead with the lawsuit it filed in 2022. NextEra filed suit claiming it properly notified Shell that Force Majeure was in effect during the deadly winter storm and thus, could not properly fulfill its obligations to deliver natural gas.
In a complicated twist, NextEra supplied natural gas to EGT Pipeline and the Kiamichi Plant. But the EGT Pipeline reduced the flow of gas to the Kiamichi Plant during the storm, thus reducing the volumes that Shell could receive. However, Shell did not reduce its demand for gas from NextEra and NextEra continued to provide gas to the Kiamichi Plant.
In the end, Shell didn't receive all the gas delivered by NextEra to the Kiamichi Plant and NextEra was left with gas that Shell didn't take. The EGT Pipeline required NextEra to either liquidate gas in excess of the permitted amount or pay a penalty and NextEra liquidated the excess gas.
In turn, Shell failed to deliver gas that it was obligated to deliver to NextEra under a separate contract and failed to declare force majeure.
NextEra filed suit for breach of contract, claiming Shell not only failed to pay for the delivered gas but failed to pay an invoice and failed to reduce its contract quantity during the storm. Shell responded with counter claims which were dismissed last week by the federal judge.