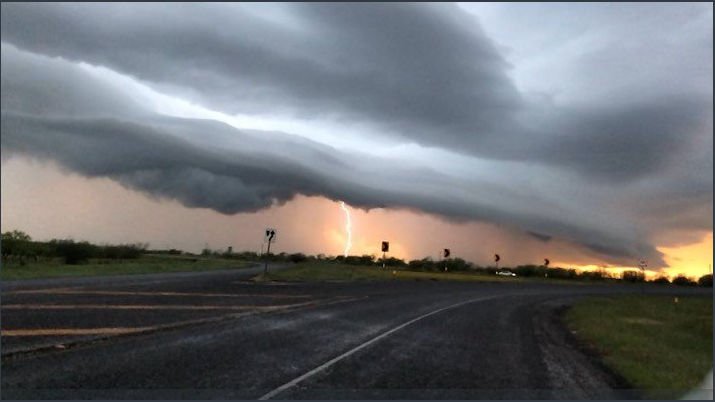 Weather forecasting is obviously critical for people who live in Oklahoma where tornadoes are common occurrences and that's why Oklahoma Congressman Frank Lucas, in his capacity as chairman of the House Science, Space and Technology Committee, plans a hearing to examine improvements in weather forecasting.
He and Environment Subcommittee Chairman Max Miller plan the hearing to receive testimony from  leading private sector companies in the U.S. Weather Enterprise on the data and services they can provide to benefit the National Oceanic and Atmospheric Administration.
"One of the Committee's key priorities is ensuring the reliability and accuracy of America's weather forecasting system," Lucas said.
"From timely predictions of severe storms to windows of efficient crop planting, our citizens critically depend on the most up-to-date weather information to protect lives, properties, and businesses."
The GOP Representative said the information will form much of the work his Committee will do over the next year to strengthen legislation.
This will be the first hearing in a series that looks at legislation to reauthorize the Weather Research and Forecasting Innovation Act of 2017.
ENVIRONMENT SUBCOMMITTEE HEARING: Reauthorizing the Weather Act: Data and Innovation for Predictions
DATE: Tuesday, March 28, 2023
TIME: 10:00 a.m.
PLACE: 2318 Rayburn House Office Building
WITNESSES:
Mr. Richard Jenkins, Founder & CEO, Saildrone Inc.
Ms. Meredith Bell, Atmospheric Program Manager, FLYHT Inc.
Dr. Antonio J. Busalacchi Jr, President, University Corporation for Atmospheric Research
Mr. Michael Eilts, General Manager for Weather and Earth Intelligence, Spire Global