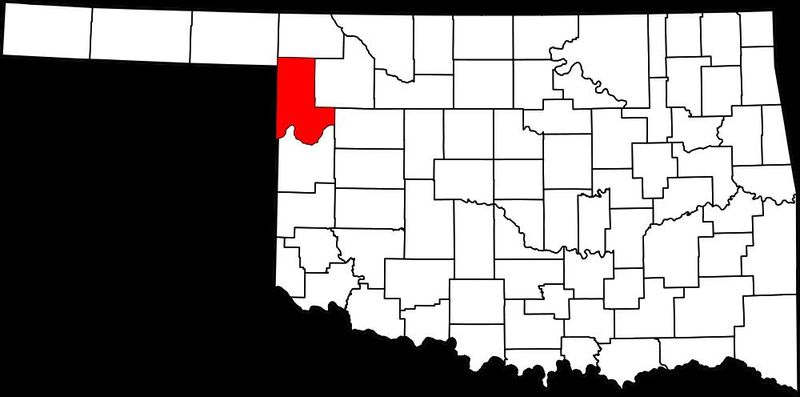 Mewbourne Oil Company filed a completion report on still another northwest Oklahoma well.
The Jim 25/24 Pa 1h is the fourth Ellis County well to be reported by the Texas oil company. Located at  25 19N 25W, a site about 3 miles southwest of Arnett, the well produced 665 barrels of oil a day and 1,522 Mcf of natural gas out of the Cherokee formation. The drilled depth was 19,304 feet while the true vertical depth was 9,555 feet when completed in November of 2022 following an October spud.
As OK Energy Today reported last week, Mewbourne filed completions on three other wells around Arnett. All are located south and west of the town.