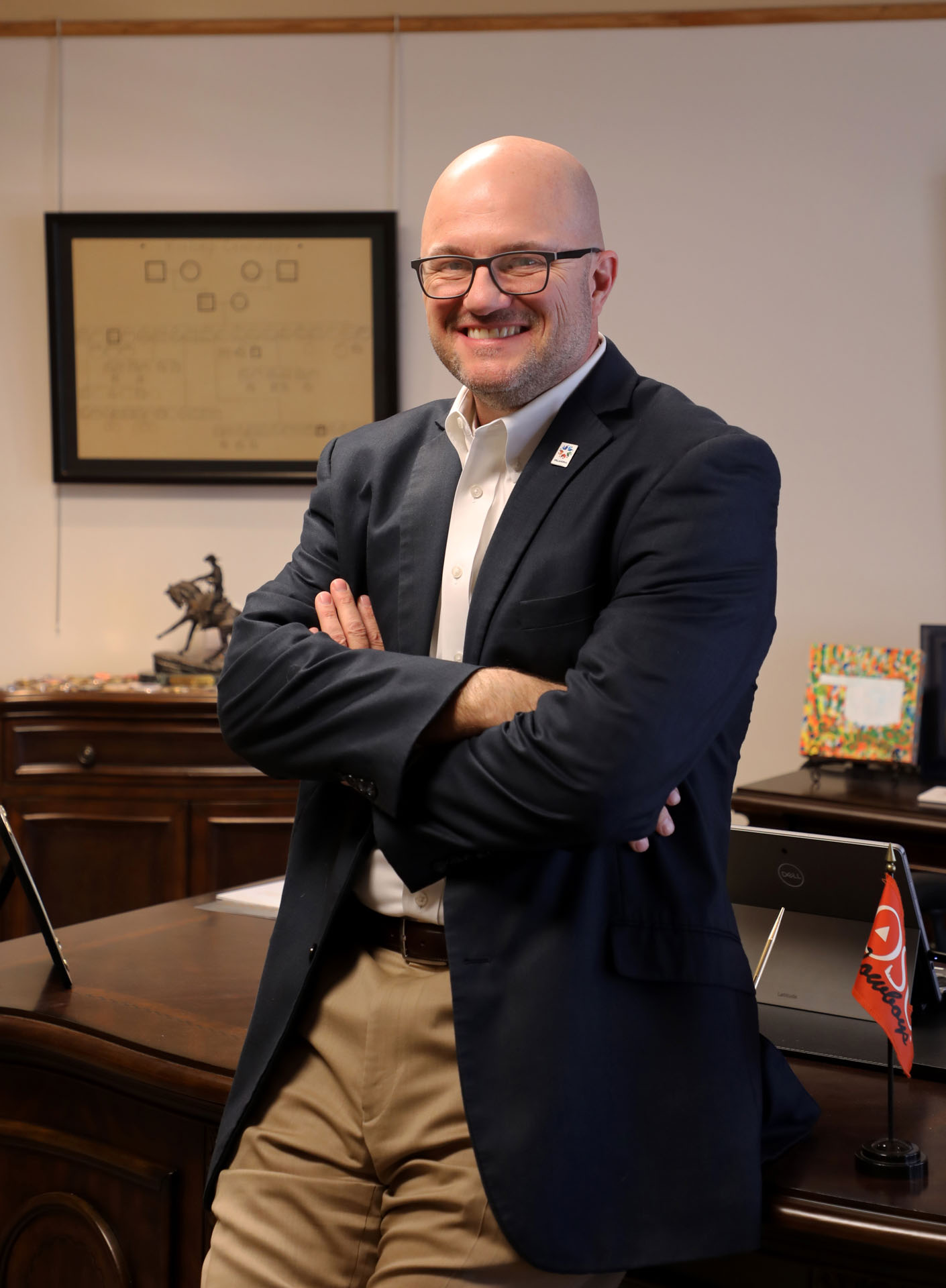 The recent decision by Volkswagen to choose Canada over Oklahoma in a bid for an electric vehicle battery plant was seen as a failure from some critics of the Stitt administration, but not by the executive director of the Oklahoma Department of Commerce.
If anything, Brent Kisling cited it as an example of how the state's bid was the only one in the entire U.S. that was considered by VW.
"With Volkswagen, Oklahoma beat out more than 100 other sites across the United States—place like California, Ohio, Florida, Texas and Mississippi," he wrote in a weekend viewpoint for The Oklahoman.
"It disappoints me that some folks think because one company made a business decision to locate closer to a supply chain rather than locate in our state it somehow indicates Oklahoma is failing."
He added, "we are stronger than any any single project."
He also wrote that he remains encouraged that "before too long, one of these massive projects is going to land here."
Click here for  The Oklahoman