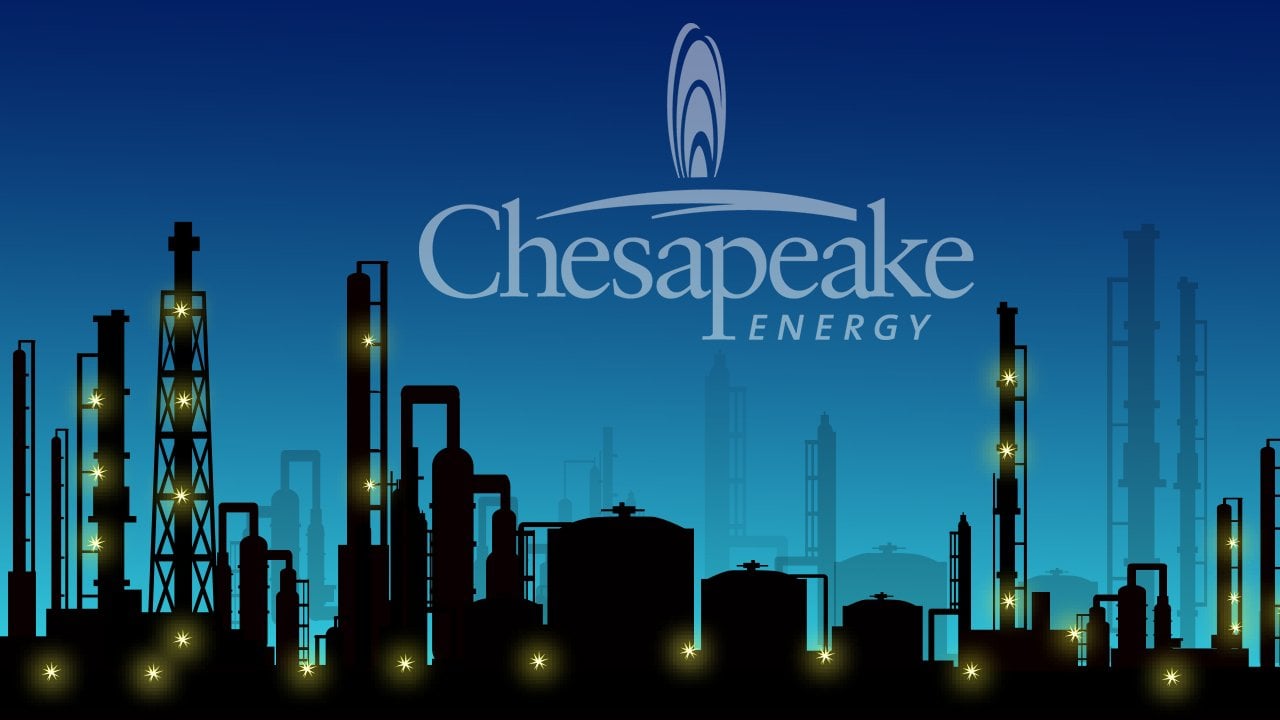 Chesapeake Energy has officially completed another step in its departure of the Eagle Ford play in South Texas with the completion of its $1.425 billion sale of holdings to Wildfire Energy I LLC.
A filing with the Securities and Exchange Commission indicated the sale was finalized March 20. At the time of the original announcement, Chesapeake President and CEO Nick Dell'Osso called it an "important step" on the company's patch to exiting the Eagle Ford in South Texas. It also means Chesapeake will focus more of its capital on its Marcellus and Haynesville positions.
The company will receive $1.2 billion upon closing, subject to customary adjustments, with the additional $225 million paid in yearly installments of $60 million over the next three years and $45 million in year four. Chesapeake anticipates the proceeds will be used to repay borrowings under its revolving credit facility and be available for its share repurchase program.
Chesapeake agreed to sell approximately 377,000 net acres and approximately 1,350 wells in the Brazos Valley region of its Eagle Ford asset, along with related property, plant and equipment. Average net daily production from these properties was approximately 27,700 barrels of oil equivalent (boe) (85% liquid) during the third quarter of 2022. As of December 31, 2021, net proved reserves associated with these properties were approximately 96.8 million barrels of oil equivalent (mmboe).
With the acquisition, WildFire ­­will operate approximately 2,000 gross wells on approximately 600,000 net acres in the eastern Eagle Ford encompassing Burleson, Brazos, Robertson, Madison, Lee, Washington and Grimes counties in Texas.
The acquisition follows WildFire's acquisition of MD America Energy ("MDAE") in March 2022 and the acquisition of Hawkwood Energy LLC ("Hawkwood"), which began the process of consolidating the basin in August 2021.
WildFire Energy is an independent energy platform company formed to acquire and optimize production-weighted oil and gas assets and is led by Anthony Bahr, CEO, Steve Habachy, President/COO, and Drew Cozby, CFO.