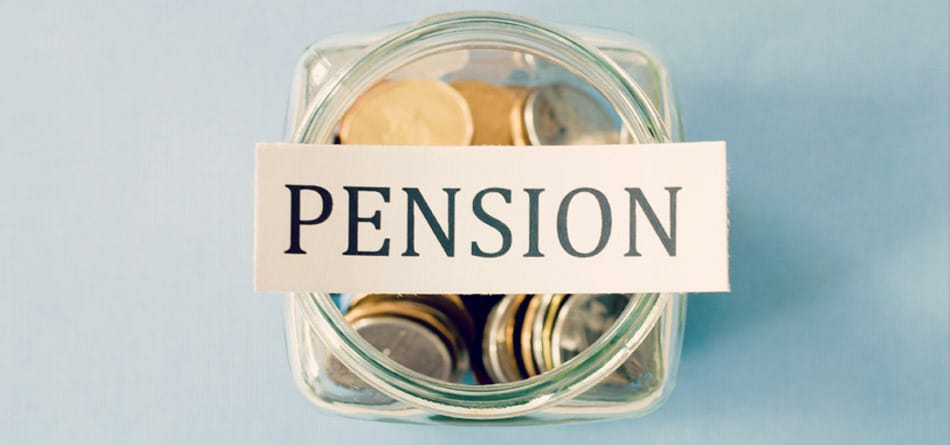 While President Biden vetoed a bill this week sent to him restricting ESG enforcement of pension systems, the Oklahoma House voted in support of a state bill to continue protections of state pension systems from the same kinds of ESG reviews.
Catoosa Rep. Terry O'Donnell authored House Bill 2547 which won House approval on a 79-17 vote this week, a measure to prevent any state-run pension fund from delegating its votes by proxy to entities that do not subscribe to Oklahoma's investment strategy as outlined in the measure. His measure would protect the funds from strategies he considered to be harmful to Oklahoma's energy industry.
The bill is a follow-up to legislation co-authored by O'Donnell last year that restricts the investment of Oklahoma pension funds by firms that adopt strategies akin to Environmental Social Governance (ESG).
"ESG policies are clearly anti-fossil fuel and are driven by political ideology and not fiduciary prudency," O'Donnell said.
"In Oklahoma, the fossil fuel industry employees thousands of people and contributes mightily to our state's economy. To invest state pension funds in companies that actively work against this industry would be folly. This bill simply takes what was previously enacted in Oklahoma down to the proxy level to ensure those voting on behalf of state investments do so in keeping with our policies."
HB 2547 would prohibit governmental entities from relying on voting guidance from a company that is classified as a restricted financial institution by the State Treasurer. The measure expands on House Bill 2034, the Energy Discrimination Elimination Act of 2022, which requires the state treasurer to maintain and provide to each state governmental entity a list of financial companies that boycott energy companies. That bill further requires state governmental entities to rid themselves of assets of a financial company that boycotts energy companies.
HB 2547 would require all investment decisions by or on behalf of a governmental entity to be determined solely on pecuniary factors – factors that a fiduciary prudently determines are expected to have a material effect on the risk or return of an investment. ESG factors, therefore, would be disallowed.
Also on Monday, O'Donnell passed HB2542, which would add hydrogen to the list of fuels that would qualify for an existing income tax credit for investments in qualified clean-burning motor vehicles.
O'Donnell said even while state leaders continue to support the fossil fuel industry this doesn't preclude exploration of alternative energy sources as a way to broaden and diversify the state's energy portfolio.
Both bills now move to the state Senate where they are authored by Sen. Tom Woods, R-Westville.
Source: House press release