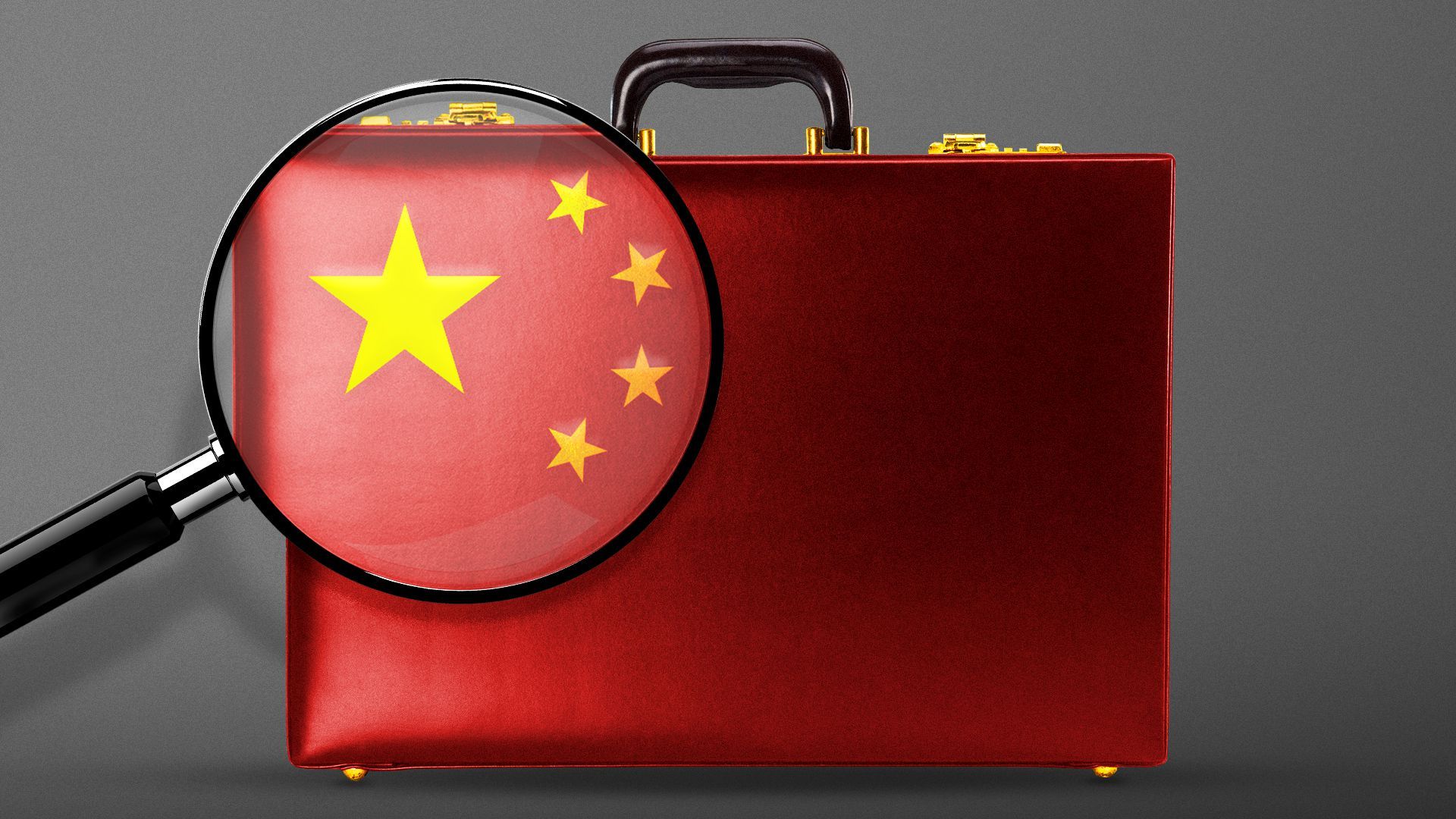 The dependency of the U.S. electric car market on China not only has the attention of Oklahoma Congressman Frank Lucas in his capacity as chairman of the House Science, Space and Technology Committee, but elsewhere in the House and Senate.
Lucas focused his attention last month on the questionable relationship with the Communist country when he sent a letter to the Energy Department to inquire why it funded Microvast. The Texas-based company has Chinese operations and is building a manufacturing plant in Tennessee as Axios reported in January.
Axios now says the efforts by Rep. Lucas have a fan in the Senate, Sen. Joe Manchin. It could mean to a showdown in Congress and perhaps such efforts might have gained steam following the weekend shootdown by the U.S. of a Chinese spy balloon that floated over the U.S. for several days.
Click here for Axios