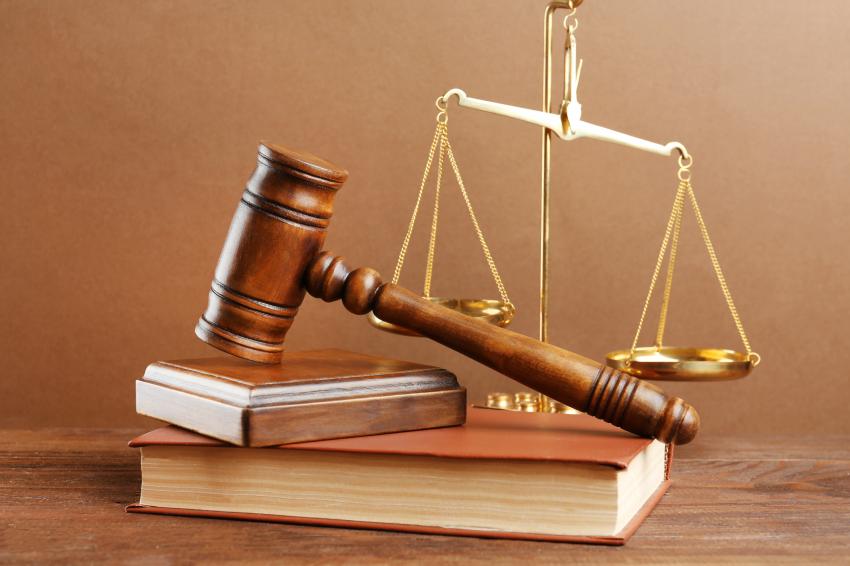 Oklahoma City's Continental Resources won a federal court fight over a well operation in South Dakota.
The Eighth Circuit Court of Appeals in St. Louis, Missouri ruled in favor of the oil and gas company in a fight with a South Dakota couple who sued for damages to their land when Continental drilled a well.
A lower court had previously ruled in favor of Continental Resources. The federal appeals court ruling pointed out that multiple agreements governed Continental's use of the land owned by Timothy and Tracy brown. The Browns predecessor in the 1970s signed oil and gas leases with Continental's predecessor and those leases gave rights to conduct enhanced oil recovery operations by operating input wells.
Such an input well is operated by Continental on the Browns' land in Harding County, South Dakota. The Browns filed suit, seeking compensation for damage to the surface of their land and the oil company's use of their pore space.
A District court ruling released Continental from liability for surface damage and determined the Browns could not recover damages under South Dakota law for Continental's pore space use. The Federal Appeals court recently affirmed the ruling.