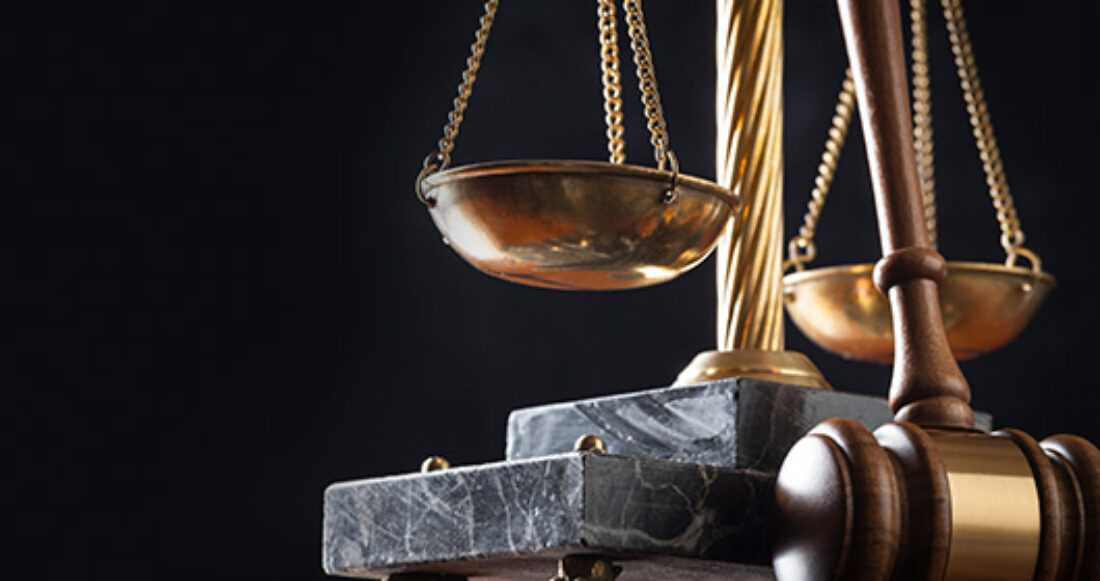 The Oklahoma Supreme Court says an Oklahoma County District Court Judge was wrong in dismissing a lawsuit against oil and gas company Ovintiv Mid-Continent, Inc. because a deadline was missed.
In a ruling this week, the Justices reinstated Ovintiv in the lawsuit brought in 2018 by Mwande Serge Kpiele-Poda whose legs were crushed while he was repairing a sandbox conveyor at a wellsite. The court's decision focused on the Kpiele-Poda's lawsuit that was filed while his claim was still pending with the Worker's Compensation system. Ovintiv Mid-Continent,Inc. was named in the body of the petition but omitted from the caption.
After the statute of limitations period expired, Kpiele-Poda filed an amended petition to add the oil and gas company as a defendant. Ovintiv asked to have the suit dismissed because it was "time-barred."  An Oklahoma County judge agreed and dismissed Ovintiv from the suit. The Supreme Court said the "district court erred" when it dismissed the lawsuit as time-barred.