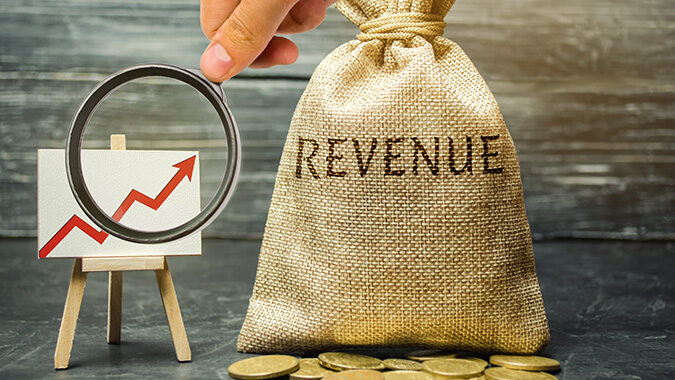 The state released general revenue fund collections for January showing a slowdown at the 7-month mark of the fiscal year. But they still could be on target for a record high by the end of the year.
General Revenue Fund collections in January totaled $903.7 million, which is $107.1 million, or 13.4%, above the monthly estimate. This is $17.7 million, or 2.0%, above collections in January 2022 reported the Office of Management and Enterprise Services.
Total GRF collections for the first seven months of fiscal year 2023 are $5.2 billion, which is $868.6 million, or 20.3%, above the estimate, and $511.1 million, or 11.0%, above prior year collections for the same period.
"Over halfway through fiscal year 2023, GRF collections remain on pace for a potential record high in annual revenue," said state Chief Operating Officer and Interim OMES Director John Suter.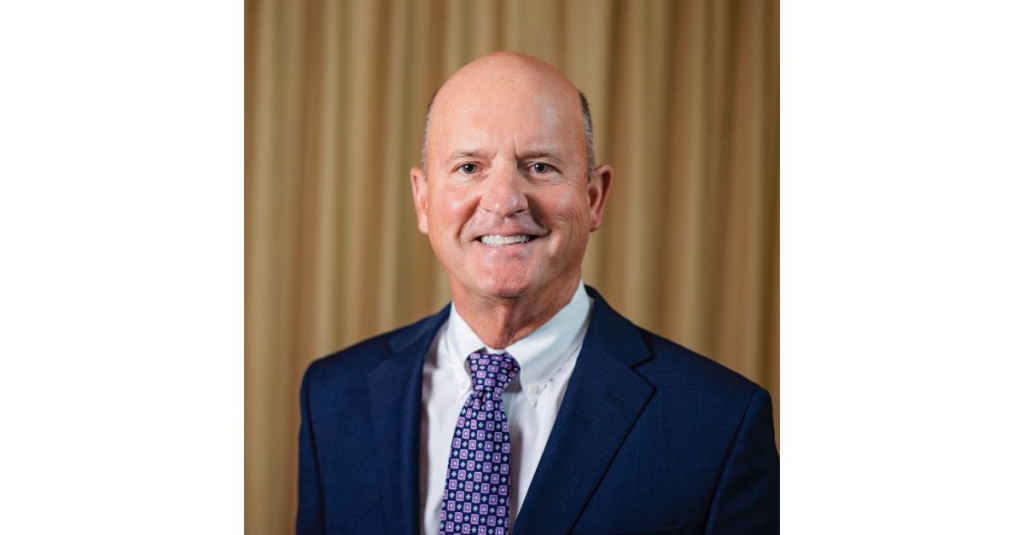 "We continue to exceed estimates, though we are starting to see some minor impact from rising interest rates and falling gas prices associated with less-than-typical demand due in part to warmer winter temperatures."
Revenue tables are available on the OMES website.