Something new at OK Energy Today.
Starting this week, we are partnering with Oklahoma political analyst Scott Mitchell in his weekly podcast of "Mitchell Talks Energy."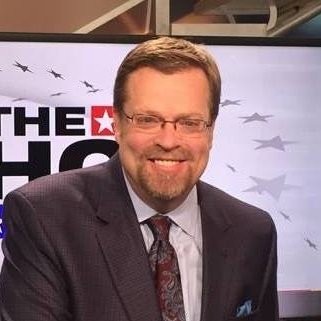 I'll be joining Scott every week to discuss some of the latest events regarding energy, whether it's the politics of it on Capitol Hill or the State Capitol, to trends and events in the energy sector.
Very few political observers have their ears closer to the ground than Scott when it comes to the politics of the legislature and the state government.
This week, Scott and I discuss the controversy of the winter securitization Act and how other media have caught on to the impact the Act is having on consumers.
Join us at Facebook.
Jerry Bohnen