After reporting a historic cash flow in 2022, Oklahoma City's Devon Energy made it clear where it intends to invest most of its capital and efforts in 2023—The Delaware Basin.
Specifically, New Mexico's side of the Basin. In its recent fourth quarter financial results report, Devon stated it had average production of 407,000 Boe a day in the quarter and 50% of it was oil. It also represented growth of 11% in 2022 compared to 2021.
The company exited the year operating 16 rigs and 3 completion crews in the Delaware where 55 gross wells were put online in the fourth quarter. Devon has 400,000 net acres in the basin.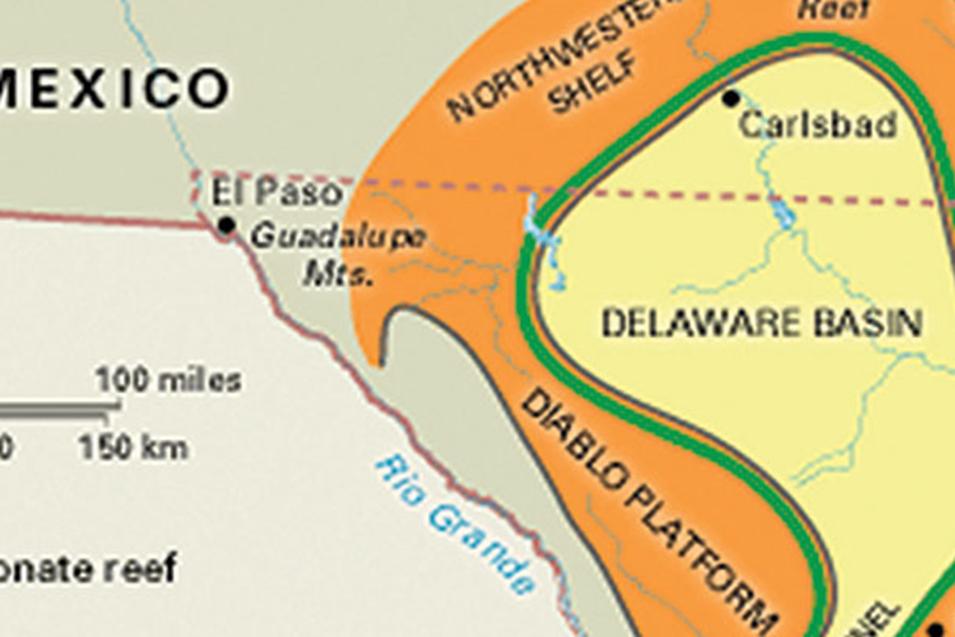 Devon leadership declared that the Delaware Basin "will be the top funded asset in the company's portfolio." That's about 60% of Devon's total capital spending and of the 200 or more wells the firm plans in the upcoming year in the basin, "roughly two-thirds of the activity will be directed toward development opportunities in New Mexico." The remaining investment will be on high-return projects across the company's acreage in Texas.
As Devon CEO and President Richard Muncrief pointed out in a conference call, Devon anticipates a decline in first-quarter production because of an outage at a compressor station in the Stateline area. The company estimated the temporary outages will result in a curtailment of first-quarter volumes by nearly 10,000 Boe a day.
Oklahoma's Anadarko Basin won't be ignored. Devon plans operation of a 4-rig program and expects to bring online more than 40 wells over its 300,000 net acre position in the basin. Devon brought 23 new wells on line in the fourth quarter. Its program is supported by a $100 million drilling carry with Dow.
The Eagle Ford will see slightly less of a focus compared to the Anadarko Basin. Devon plans a 3-rig operation but expects to bring nearly 90 wells online from its 82,000 net acre position. The firm reported commencement of 28 gross wells to production.
In North Dakota and Montana where the Williston Basin is located, Devon's fourth quarter production was limited by severe winter weather that temporarily resulted in well shut-ins, facility downtime and delays in completion activity. The affected production has been restored and Devon plans to bring online nearly 40 gross wells this year across its 123,000 net acres. The company recorded an average of 57,000 Boe a day in the Williston and 65% was oil.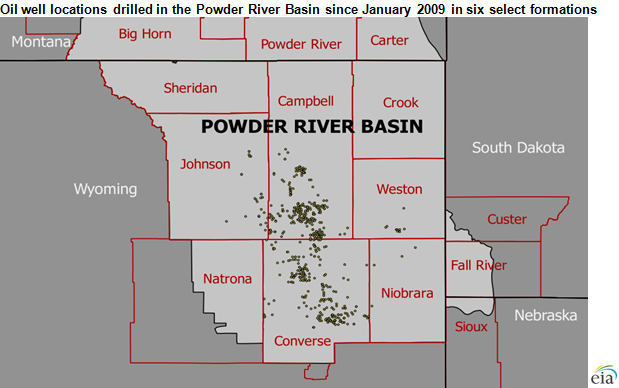 Devon saw improved production in the Powder River Basin and consequently will consider appraising what it calls an "emerging oil resource." The company had production of 22,000 Boe a day and 71% was oil with a 15% year-over-year gain in volumes.
Devon attributed the gain from its Niobrara-focused drilling program where 6 wells were put online in 2022. This year, the company plans to drill approximately 20 new wells over the 300,000 net acre position it has in the basin.