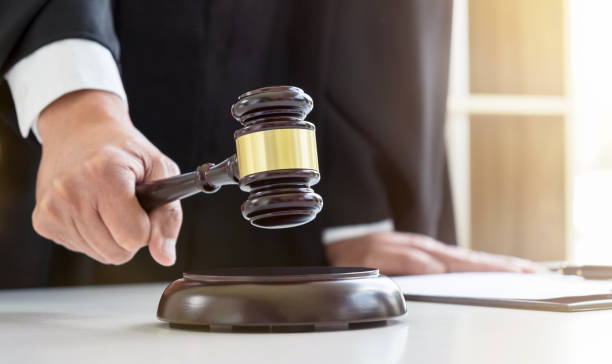 An Edmond couple who sued Houston-based Apache Corporation, blaming its oil and gas operations for polluting their water wells recently lost some of their challenges in Oklahoma City Federal Court.
But the lawsuit by Kindall and Andrew Donehue is still alive, based on decisions by U.S. Chief District Court Judge Anthony DeGuisti. The judge's decisions were issued this week in the Donehue's lawsuit, Case No. CIV-21-00710.
The Donehues live in the Coffee Creek Hills addition in Edmond and in 2017 drilled a water well for their residential use. They quickly found the water contained contaminants that made it unsuitable for drinking. So they drilled another well and found the same contamination.
The couple blamed oil and gas operations for the groundwater contamination and sued Apache Corporation, a Houston-based company that had acquired the oil and gas operations in the area from Mid-Con Corporation in 1985. Specifically, the Donehues blamed the use of earthen pits to store saltwater and the pits were unlined.
Judge DeGuisti ruled against part of their lawsuit and granted summary judgement as requested by the oil company. He determined there was no evidence in the record indicating that Apache actively used the pits following its acquisition of the wells in the area of Coffee Creek.
"Further, the Court is not persuaded that this case is distinguishable because none of the pits were located on land that is now Plaintiffs' property," wrote the Judge in his ruling.
He granted summary judgement on a handful of claims made by the lawsuit including a private nuisance charge. The judge also determined there had been no evidence presented by the Edmond couple that Apache had improperly disposed of any material or allowed saltwater to flow over the land.
The Judge also granted summary judgement on a Constructive Fraud claim made by the Donehues who purchased their property long after Apache ceased its operations.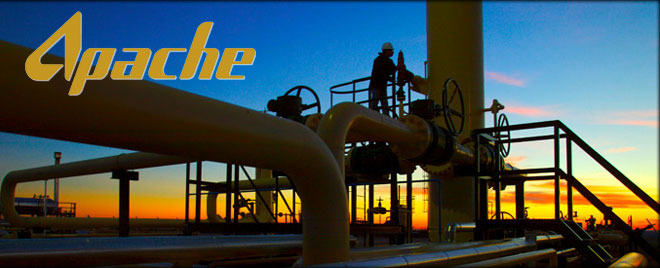 However, the U.S. District judge ruled in favor of an Unjust Enrichment claim, stating the Donehues might be able to prove that Apache is responsible for the contamination and the company benefited by not having to complete any remediation during its operatorship.
Judge DeGuisti denied summary judge on the Successor Liability claim made by the group, saying they might be able to prove that Apache is responsible for the contamination.
Apache was also denied summary judgement on a Punitive Damages claim made by the couple.
"Oklahoma courts have found punitive damages to be appropriately awarded in cases involving pollution from oil and gas assets," wrote the Judge.