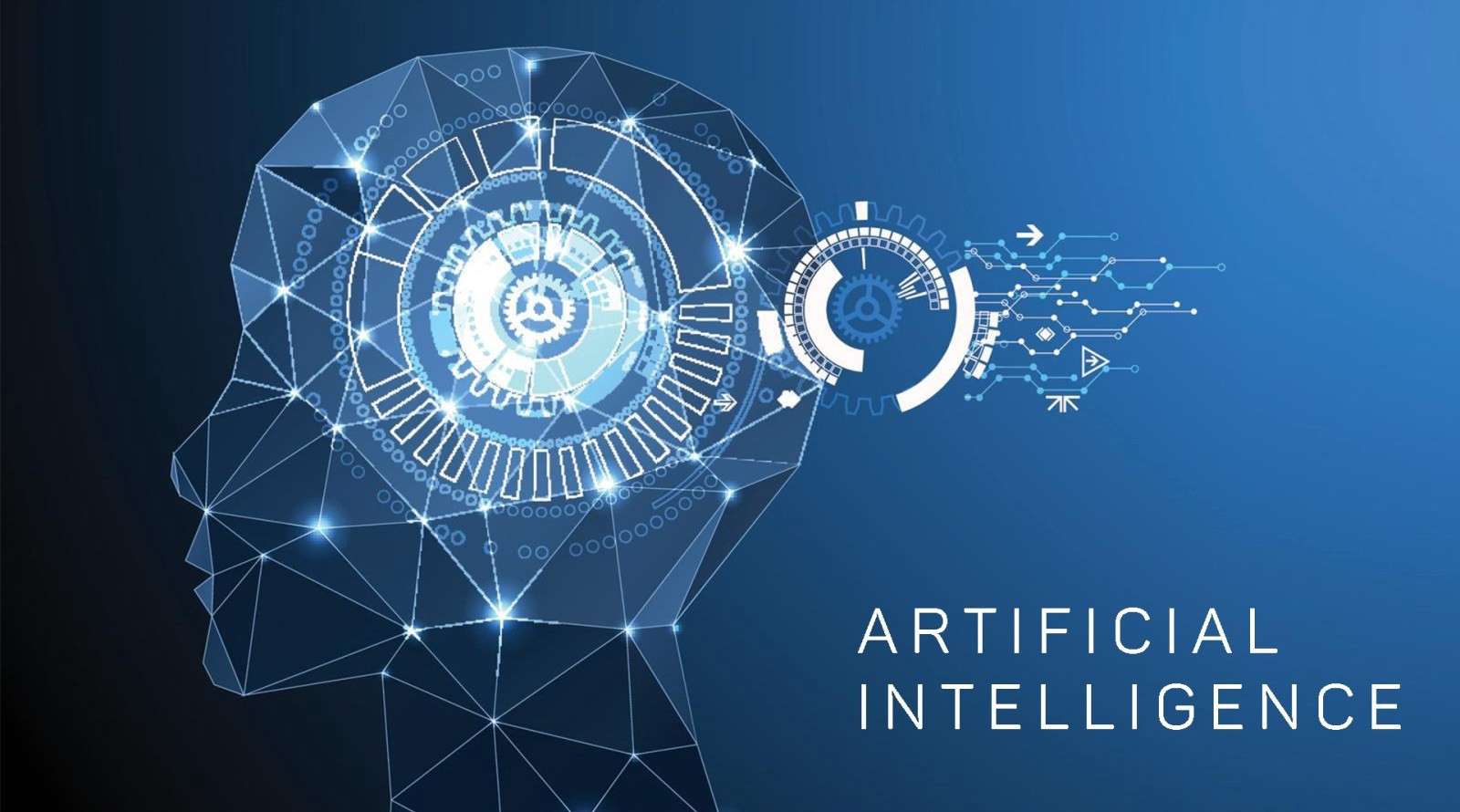 Oklahoma Congressman Frank Lucas doesn't think the Biden Administration is following the guidelines approved by congress for development of Artificial Intelligence.
In his capacity as the new Chairman of the House Science, Space and Technology Committee, Rep. Lucas joined House Oversight and Accountability Chairman James Comer of Kentucky in sending a letter to the White House.
They wrote the White House Office of Science and Technology Policy (OSTP) raising concerns about conflicting guidance from the administration on Artificial Intelligence (AI).
"We are concerned that the release of the Blueprint, and subsequent public statements by OSTP, are sending stakeholders, the American public, and the international community, conflicting messages about U.S. federal AI policy," they wrote.
In 2020, the bipartisan National AI Initiative Act directed the National Institute of Standards and Technology (NIST) to create an AI Risk Management Framework. The Framework, which is expected to be finalized this month, is intended to serve as a critical tool with guidance and best practices for the design, development, and use of trustworthy AI. It was developed with extensive input from government, academic, and industry stakeholders.
However, despite the development of this Congressionally-mandated, comprehensive, whole-of-government Framework, OSTP recently released a Blueprint for an AI Bill of Rights, which conflicts with the AI Risk Management Framework in numerous instances on fundamental issues like defining AI and establishing principles for trustworthiness in AI systems.
Lucas and Comer praised the transparent and collaborative process behind NIST's AI Risk Management Framework and raised concerns about the Administration's decision to publish inconsistent and duplicative guidance in the Blueprint.
Both NIST's work and Congressional efforts "have not only been bipartisan but involved buy-in from a vast number of stakeholders to create a broad national strategy that adequately considers the risks associated with the technology without stifling innovation," they wrote. "It is vital to our economic and national security that the United States maintains its leadership on responsible AI research, development, and standards, while encouraging adoption of AI technology that respects democratic values.
Lucas and Comer requested a response from OSTP by January 31, 2023.
The full letter is available here.