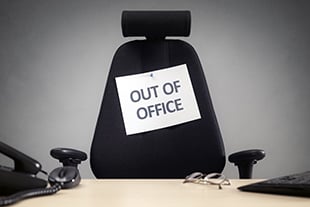 The Christmas Holiday had an obvious affect on Oklahoma regulators this week as their Thursday morning meeting was nearly 20 minutes late before getting underway.
The 9:30 a.m. scheduled meeting finally began at 9:48 a.m. and Chairwoman Dana Murphy immediately apologized, explaining different offices in the agency were short of staff during the holiday.
During the meeting, commissioners signed off on orders affecting the Purchased Power Adjustment Clause of Arkansas Valley Electric Cooperative, Canadian Valley Electric Cooperative, Northeast Oklahoma Electric Cooperative, Rich Mountain Electric Cooperative and Southwest Arkansas Electric Cooperative. The clause in PUD 2022-000080, applies to the calendar year 2021 and a prudence review of purchased power.
A request for new programs by Canadian Valley Cooperative, PUD2022-000113, was approved on a 3-0 vote. One of the programs focuses on EV charging in which EV users will be encouraged to charge their vehicles in off-peak hours.
Empire District's request for approval of $6 million in Winter Storm 2021 costs was approved. The arrangement includes extended customer payments for a 13-year period.
Commissioner Bob Anthony's request for a discussion on why Commissioner Todd Hiett had not responded to a citizen's Public Records Request made in August was also held. When pushed about it, Hiett said it would be honored.
It led Anthony to wonder why it had not been answered by now.
"The fact that my office has carried most of your load, the office very much needs extra time," he said in response to Commissioner Anthony's question.