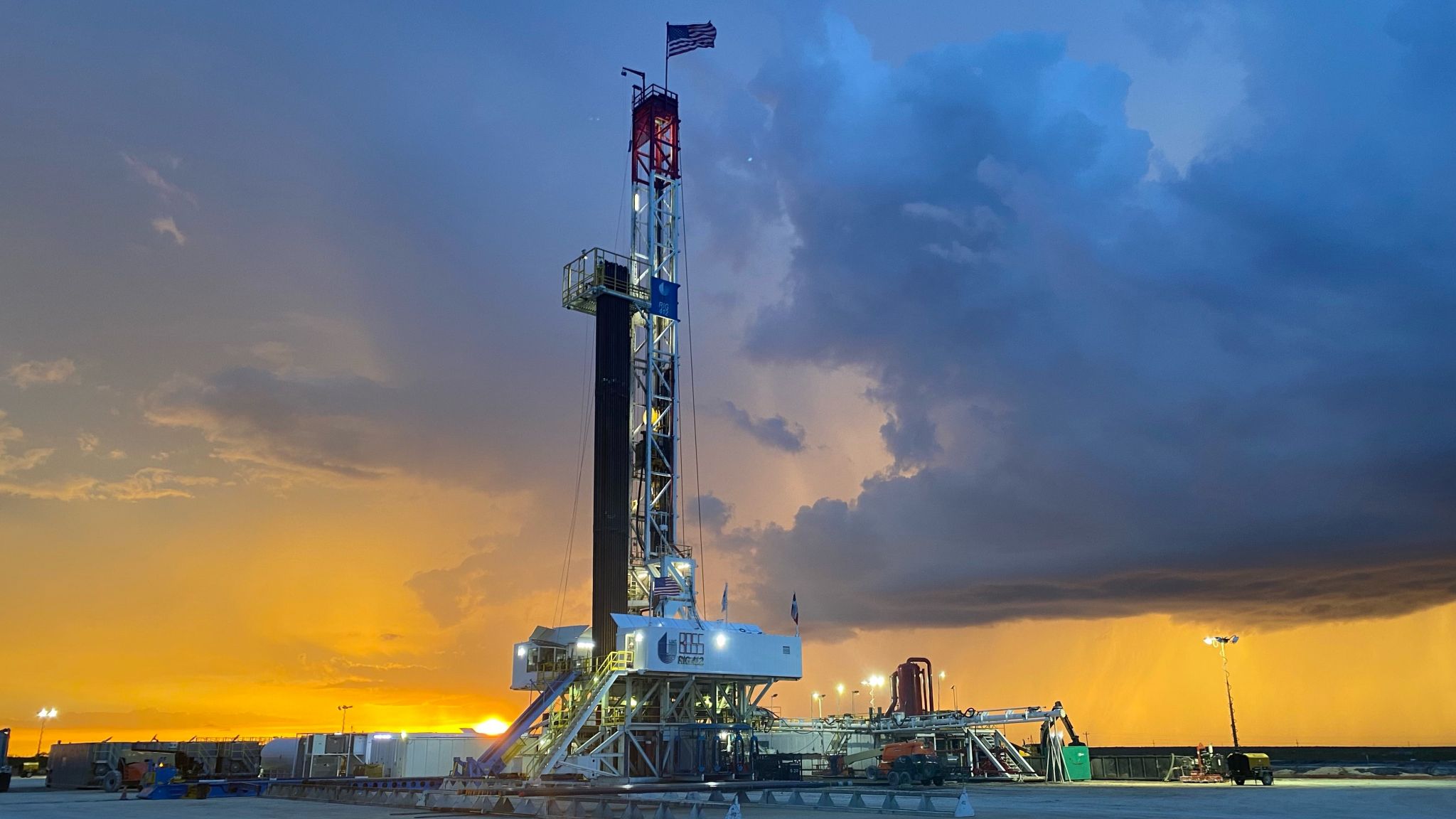 A weekly report on rig activity by Enverus showed only a gain of one rig in the U.S. compared to the previous week.
It also indicated a decline of two rigs in the Anadarko Basin while the Permian Basin gained two rigs.
The total U.S. count reached 872 during the week ended Dec.28 reported Enverus Foundations. The count is flat in the last month but up 23% YOY. All numbers discussed are weekly peaks to avoid the sometimes wide variability of daily numbers.
In the last week, the Permian hit a new 2022 high of 335 after adding two rigs. Appalachia and the Gulf Coast added one rig each, putting totals at 56 and 120. The DJ Basin fell by three rigs to 19, and the Anadarko Basin lost two rigs to land at 82. The Williston Basin was flat at 41 rigs running.