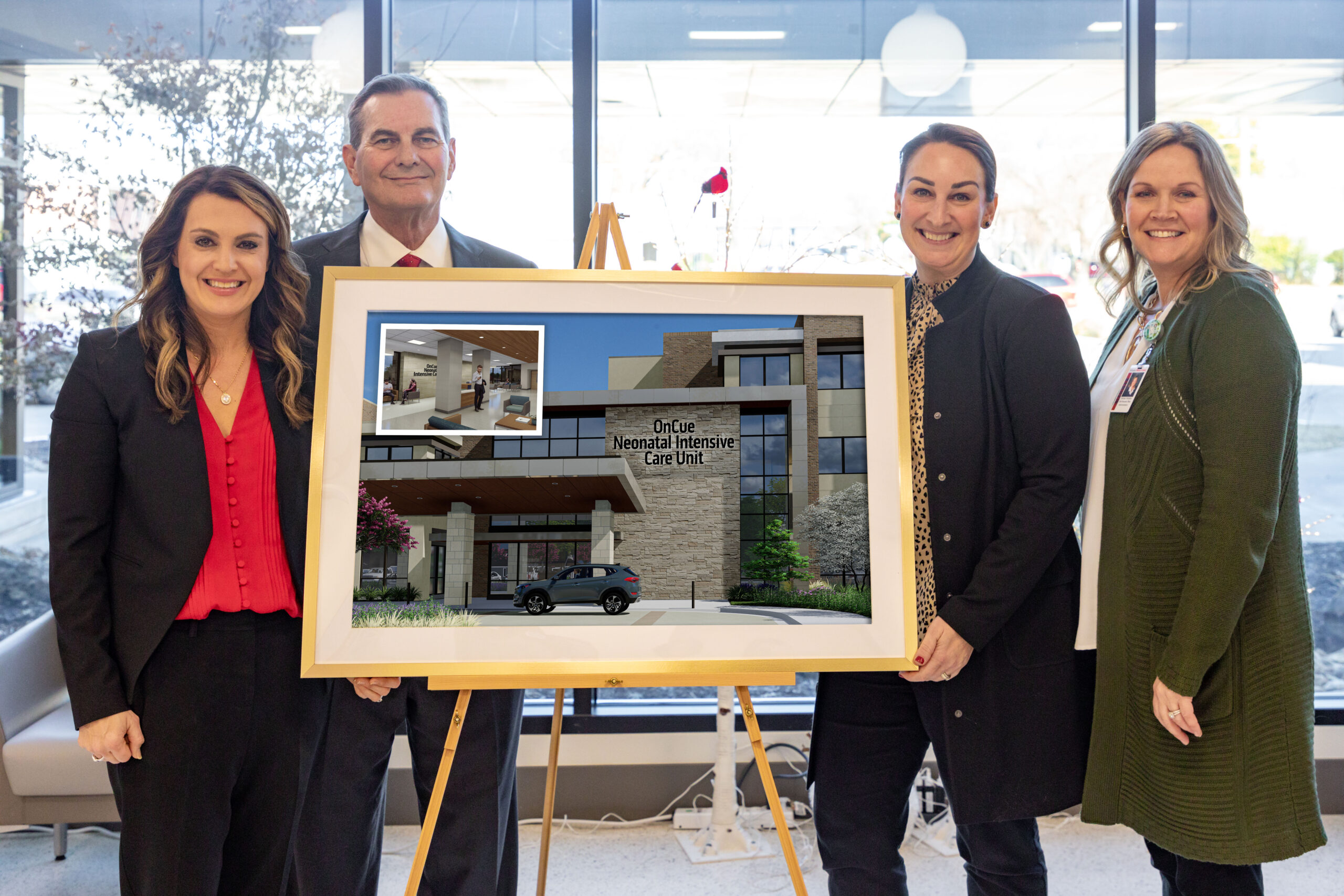 Stillwater-based OnCue, the convenience-store company that is  rapidly expanding across the state and the Midwest made a $1 million donation this week to the Stillwater Medical center.
Considered the largest contribution to the center, the money will be used to build a level two neonatal ICU at the hospital.
"The OnCue NICU will keep families together. During those most challenging and joyous times, families will be able to stay closer to home and closer to loved ones," said Laura Aufleger, president of OnCue.
She said in the announcement she understands the difficulty of pregnancy and hopes the center will bring needed resources to families in Oklahoma.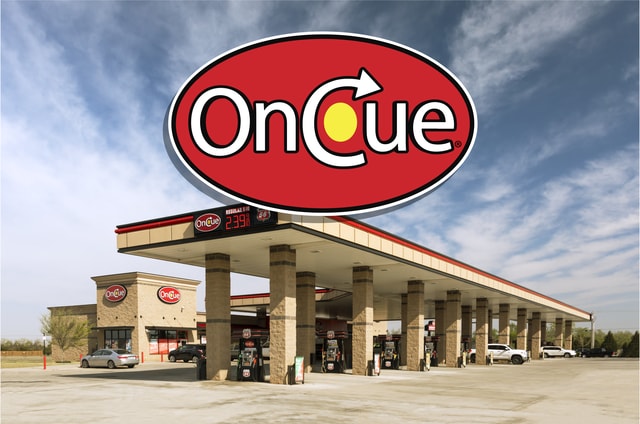 OnCue was created in 1966 and since then, expanded to more than 75 locations with more than 1,400 employees.