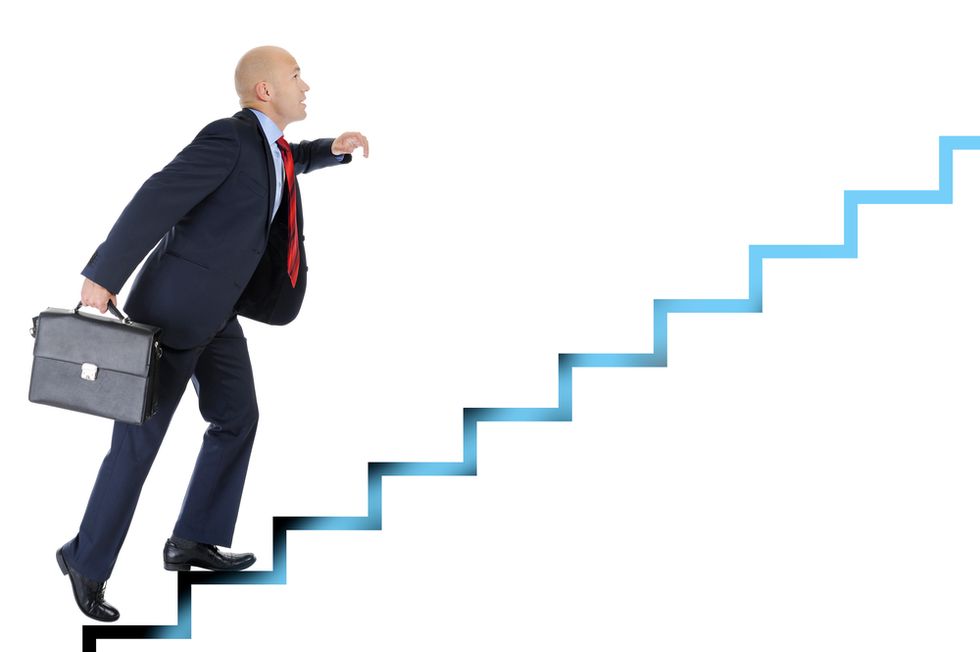 A new executive was named by Alliance Resource Partners, L.P.
The company's Board of Directors of its general partner, Alliance Resource Management GP, LLC named Cary P. Marshall as Senior Vice President and Chief Financial Officer. The appointment will be effective April 1, 2023 and follows the partnership's previously announced retirement of Brian Cantrell, the current Chief Financial Officer.
Cantrell will remain with Alliance through March 31, 2023 to allow for an orderly transition.
Marshall has served as Alliance's Vice President, Corporate Finance and Treasurer since May 2003.  He joined Alliance's predecessor entity, MAPCO Inc., in 1989 and has since held multiple positions across corporate finance and marketing.
"We extend our thanks and appreciation to Brian for his leadership, service, and contributions to Alliance over the past 19 years," said Joseph W. Craft III, Chairman, President and Chief Executive Officer. "Brian played a critical role in the Partnership's growth and financial strength during his tenure, and we wish him and his family all the best in his retirement."
"As we transition Brian's duties and responsibilities, we are fortunate to have a talented, proven, and capable leader like Cary fully-ready to step-in," added Craft. "We are confident that Cary's extensive knowledge of the business coupled with more than three decades of related experience will allow us to maintain our financial discipline and principles while advancing the performance and practices of the organization."