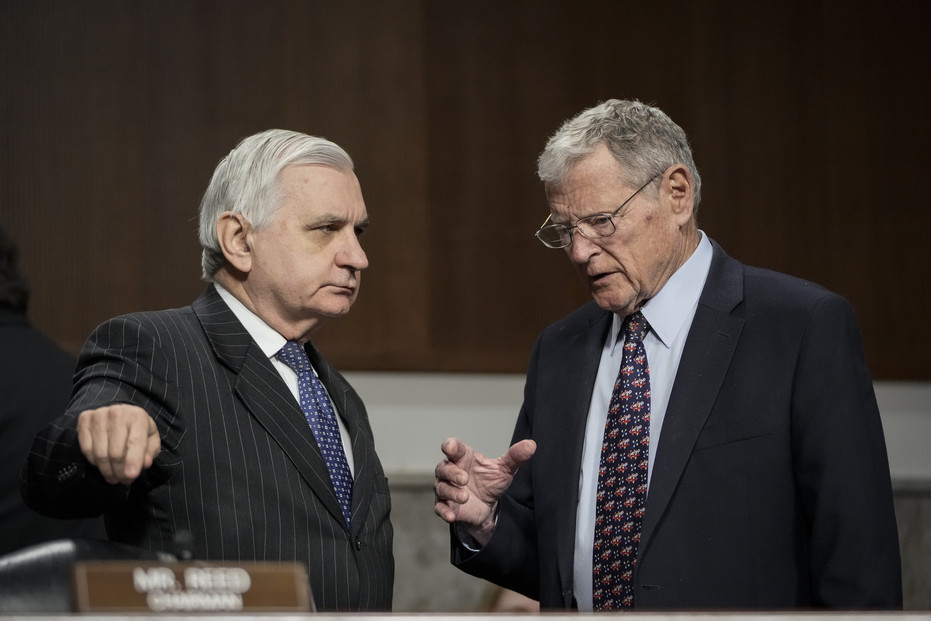 When Oklahoma U.S. Sen. Jim Inhofe and Democrat Sen. Jack Reed of Rhode Island announced the agreed-upon National Defense Authorization Act, one thing was missing.
Sen. Joe Manchin's proposed changes to permitting. They were not included in the NDAA for Fiscal Year 2023 and Sen. Inhofe's announcement said nothing of the exclusion.
Manchin chairs the Senate Energy and Natural Resources Committee. He pushed to speed the process for energy projects and one of those projects was a proposed natural gas pipeline in his home state of West Virginia.
"Failing to pass bipartisan energy permitting reform that both Republicans and Democrats have called for will have long-term consequences for our energy independence," Manchin said in a statement.
"The American people will pay the steepest price for Washington once again failing to put common sense policy ahead of toxic tribal politics."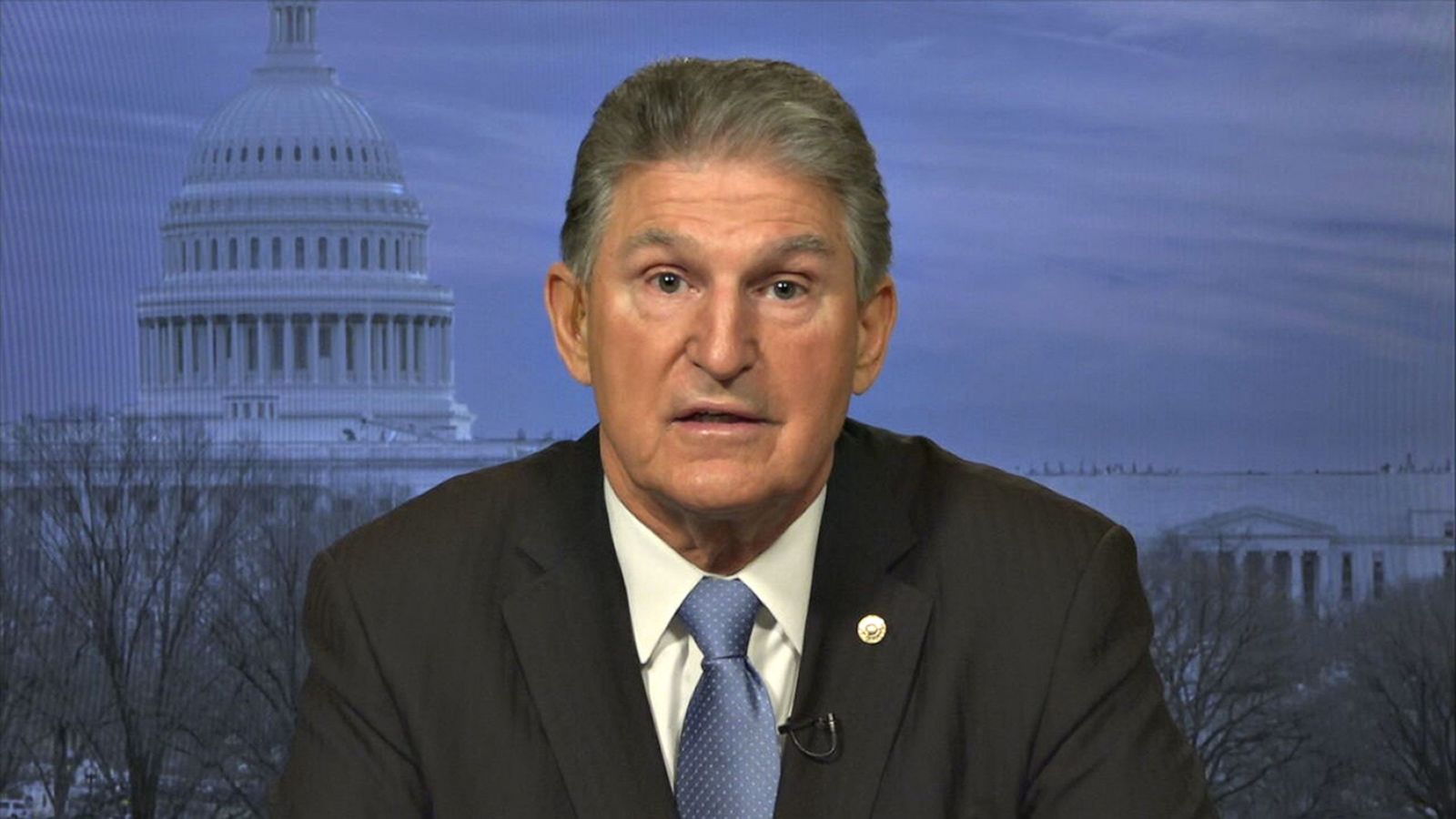 Democrat leaders had earlier claimed they worked to include Manchin's wish in the NDAA. Now political observers call it a failed effort by the Democratic leadership to attach his measure, one that was opposed by conservatives and progressive.
"We are pleased to announce we've come to a bipartisan, bicameral agreement on this year's National Defense Authorization Act," stated Inhofe and the others involved in making the announcement.
"This year's agreement continues the Armed Services Committees' 62-year tradition of working together to support our troops and strengthen America's national security. We urge Congress to pass the NDAA quickly and the President to sign it when it reaches his desk," the members said.
Sen. Inhofe's announcement explained the legislation is substantially based on two bills: (1) H.R. 7900, the National Defense Authorization Act for Fiscal Year 2023, which passed the House on July 14, 2022, by a vote of 329-101; and (2) S. 4543, the National Defense Authorization Act for Fiscal Year 2023, which was approved by the Senate Armed Services Committee on June 16, 2022 by a vote of 23-3.
The legislative text is available here: