The cause of the 14,000 barrel crude oil leak from the Keystone oil pipeline in northern Kansas remains a mystery, a leak that affected the flow of oil the Cushing Hub in Oklahoma.
Canada's TC Energy indicated over the weekend it had not been able to determine what caused last week's leak near Washington, Kansas. The pipeline that transport crude oil from Canada to Oklahoma's Cushing hub before it moves to Gulf Coast refineries, was immediately shut down upon discovery of the leak. The line transports 622,000 barrels a day and is considered a critical artery to ship the heavy Canadian crude from Alberta to the U.S.
The leak was described as one of the largest crude oil spills in the U.S. in nearly 10 years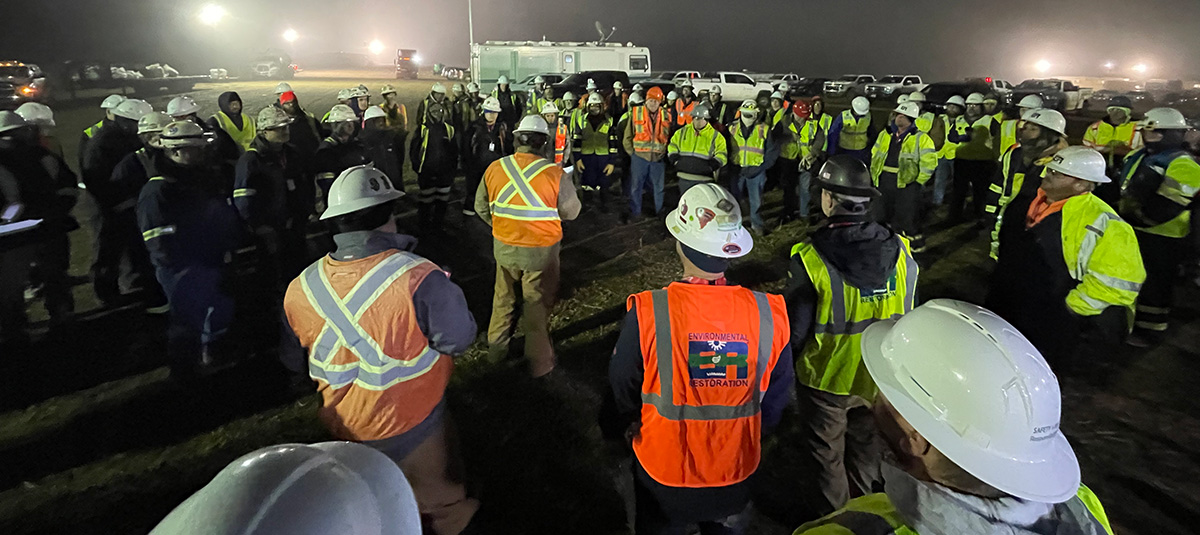 "Our teams continue to actively investigate the cause of the incident. We have not confirmed a timeline for re-start and will only resume service when it is safe to do so, and with the approval of the regulator," TC said in an update posted to its website.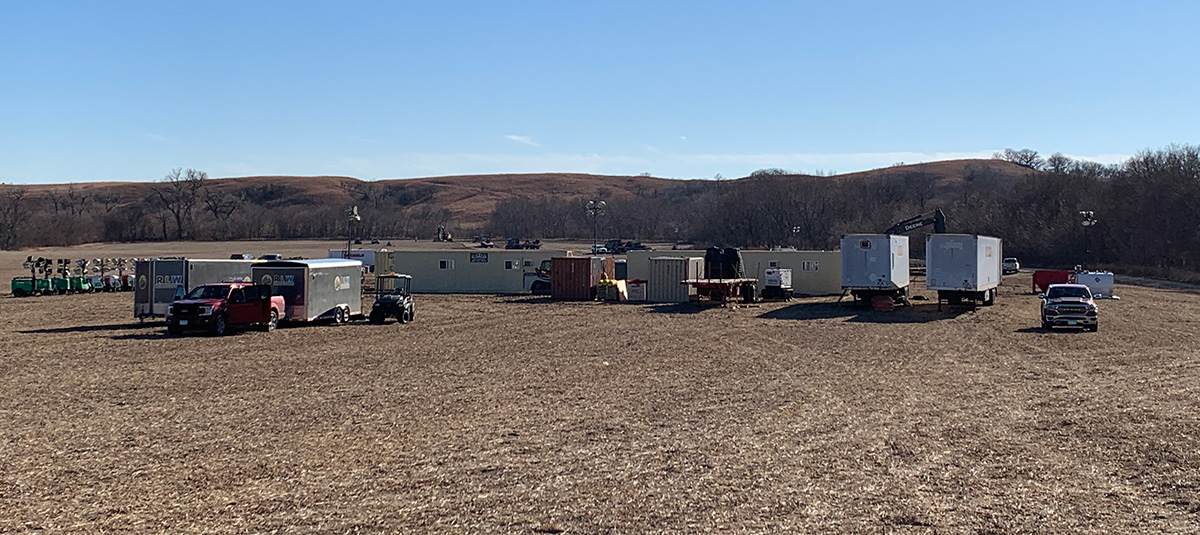 TC Energy indicated it had more than 250 people working on the leak.
" We have entered Unified Command with the U.S. Environmental Protection Agency (EPA) and continue to work in collaboration with the Pipeline and Hazardous Materials Safety Association (PHMSA) and the Kansas Department of Health and Environment (KDHE).We remain focused on the following response and recovery activities, including:
A dedicated workforce exceeding 250 personnel, including third-party environmental specialists.
The product remains contained and multiple vacuum trucks, booms, and additional resources are onsite as we continue the recovery process.
Repair planning is also underway, as are shoreline assessments.
Continuous air quality monitoring has been deployed and, at this time, there is no indication of adverse health or public concerns."
The company expected rain on Monday, adding to the challenge of the cleanup and repair.
TC Energy added that company officials were in talks with the Tribal Nations in the area.
Click here for more from Kansas Reflector
Source: TC Energy