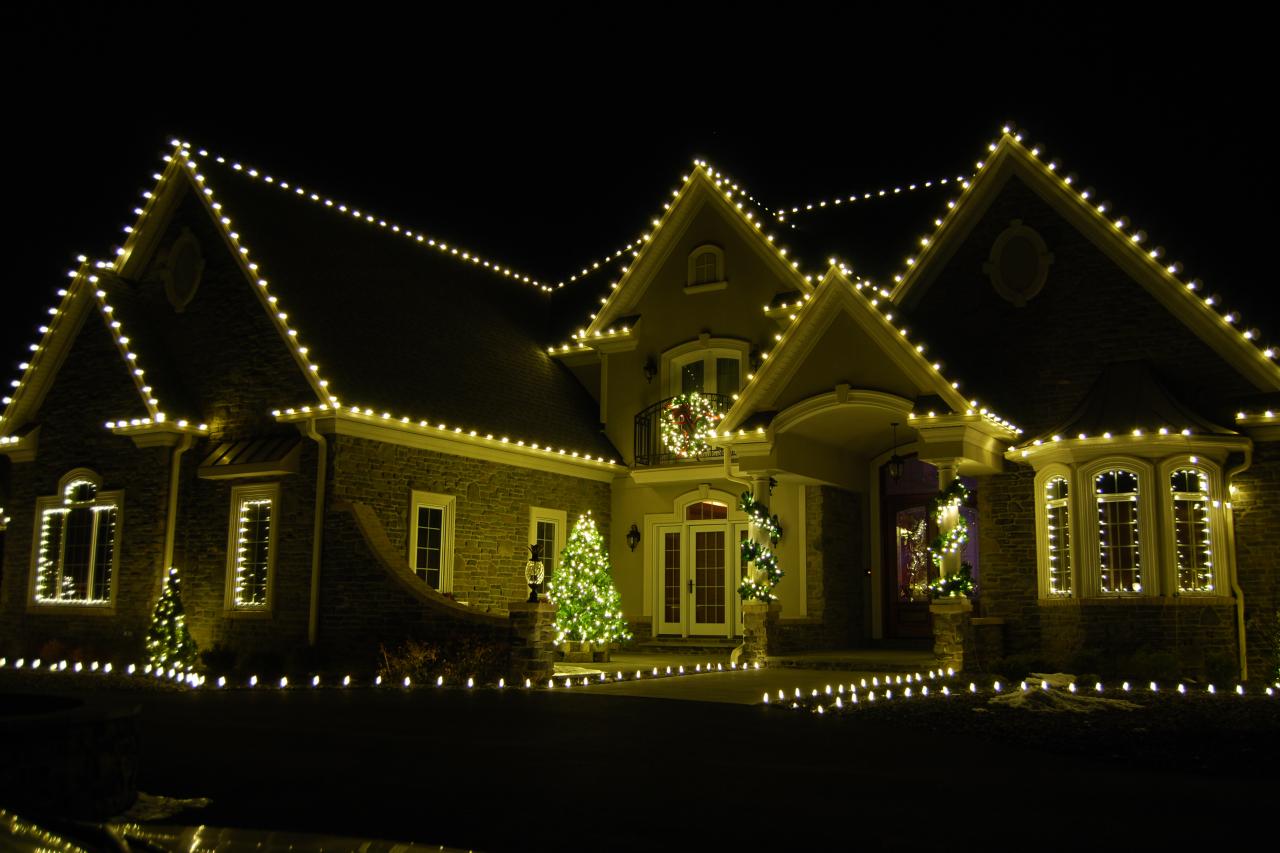 Thanks to increased utility costs in Oklahoma, the cost of Christmas lights at your home went up $3 this year compared to last year. Now if you're Clark Griswold in the movie "Christmas Vacation," that's another matter, right?
A study by  House Method showed the national average cost is $16.48 this year. In Oklahoma, the 2022 average cost is $14.65, up 27% from the $11.57 paid last year by homeowners. The 27% increase was 5th highest in the U.S.
The added cost came along with inflation rates at record highs and of course, increased utility costs, not just in Oklahoma, but across the nation.
New Hampshire saw the biggest increase at 40%, Illinois consumers paid 32% more, Hawaii 38% and Connecticut 28%.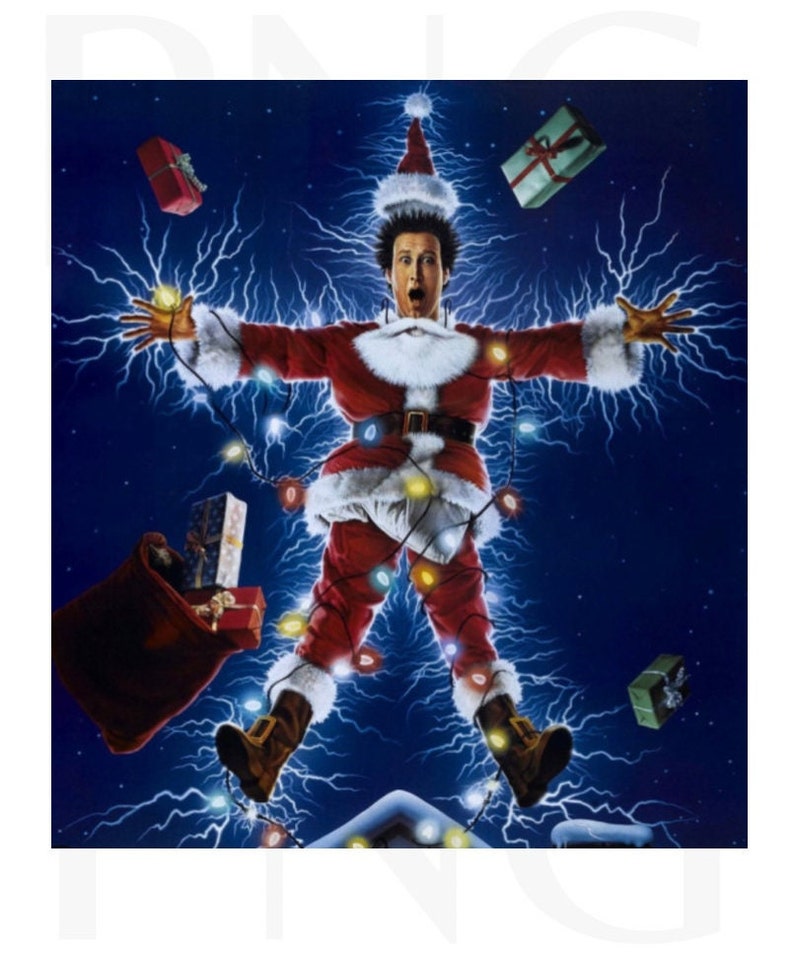 Hawaii led all expenses across the nation.
House Method  determined the average cost by including each state's average house footage and electricity rate, then researched the most common decorations based on those purchased at Home Depot.
This included the following:
Three to five sets of hanging icicle lights that are 13.25 feet each.
Two sets of string lights that are 28.8 feet each for columns and entryways.
Two 6-foot inflatable yard decorations.