Crews from Public Service Company of Oklahoma were among those who responded Saturday to the tornado that hit Idabel and region, destroying or badly damaging more than 100 homes and businesses.
The tornado, estimated to be an EF-3, left at least one person dead, a 90-year old man. More than 100 homes and businesses were reported to be destroyed around and in Idabel.
Gov. Kevin Stitt toured the damage and declared McCurtain, Bryan, Choctaw and Le Flore counties as disaster areas.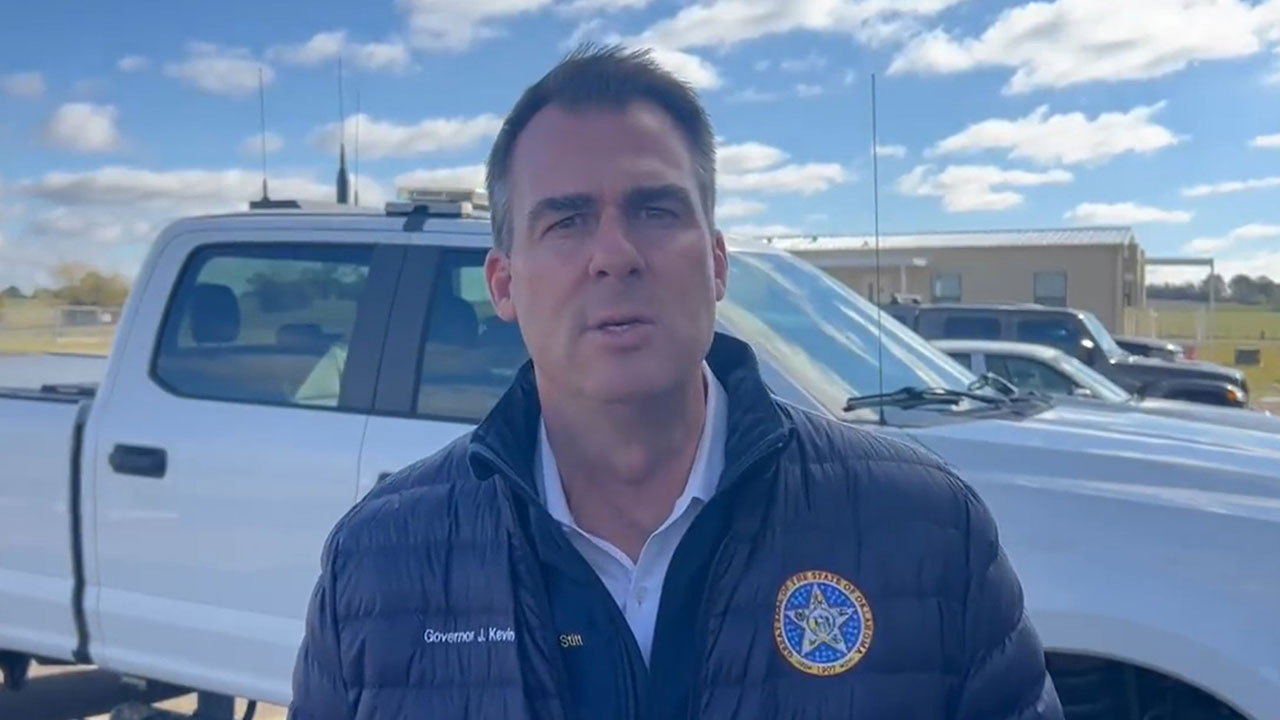 PSO said its crews worked through the weekend responded to the weather-related outages. The company reported it sustained substantial damage to its systems including transmission structures, broken poles, cross-arms, and downed wires.
click here to view PSO video of damage:
Public Service Company of Oklahoma (PSO) | Facebook
The storm had reported damaging winds up to 108 mph struck southeastern Oklahoma with the majority of damage impacting areas in and around McCurtain county on Friday night. Power outages peaked around 9 p.m. Friday with approximately 2,347 customers without power in southeastern portion of PSO's service area.
Subject to further damage assessment, approximately 80% of all the outages reported at peak Friday evening were estimated to restored by Saturday evening around 6 p.m. Restoration efforts are hampered by multiple downed lines underneath vegetation including about one mile of feeder line that serves the Eagletown area.
Approximately 275 PSO support personnel, transmission, forestry, line and contract crews are assigned to the Idabel area with more resources available should further damage assessments indicate a greater need.
Customers were urged to call PSO if they had more requests.
1-833-PSO-POWR or 1-833-776-7697.
PSO urged customers in the area where lines were downed to use extreme caution and to assume that any downed utility line was energized with deadly electric current.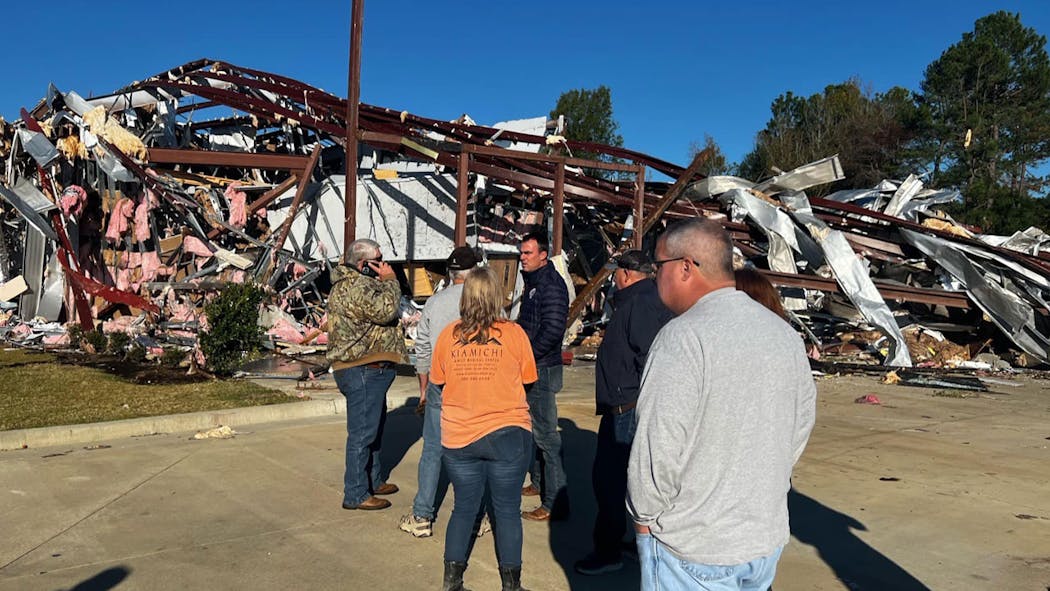 The company also had other advise for its customers:
• Please do not approach crews and utility vehicles you see in your neighborhood to ask when power will be restored. Doing so could jeopardize your safety. Outward vision from the large utility vehicles can be limited. A crew may not see someone who has walked up to their work truck.
• Please note, all restoration estimates are for customers whose property is in condition to receive power. If the electric service entrance (meter loop) to your home or business has been damaged or pulled away from the structure, you will need to have it repaired by a licensed electrician before PSO can re-connect service.
• During major outages, PSO posts current information on its outage response on its website: PSOklahoma.com/OutageMap