Active in Oklahoma's oil patch, Houston-based Nine Energy Service, Inc. had third quarter revenues of more than $167 million and saw a 77% increase in gross profit compared to the second quarter.
The company said net income was $14.3 million and adjusted EBITDA was $32.6 million. Adjusted net income for the quarter was $12.2 million or 39 cents per adjusted basic earnings per share.
During the third quarter of 2022, the Company reported revenues of $167.4 million, gross profit of $35.0 million and adjusted gross profit of $44.0 million. Gross profit increased by approximately 77% quarter over quarter, and adjusted gross profit increased by approximately 49% quarter over quarter.
During the third quarter of 2022, the Company reported net cash provided by operating activities of $15.1 million. Capital expenditures totaled $4.6 million during the third quarter of 2022.
"Q3 was a very strong quarter for Nine," said Ann Fox, President and Chief Executive Officer, Nine Energy Service, "driven mostly by price increases across our service lines, as well as increased volumes within completion tools, which enabled us to drive strong incremental margins again this quarter."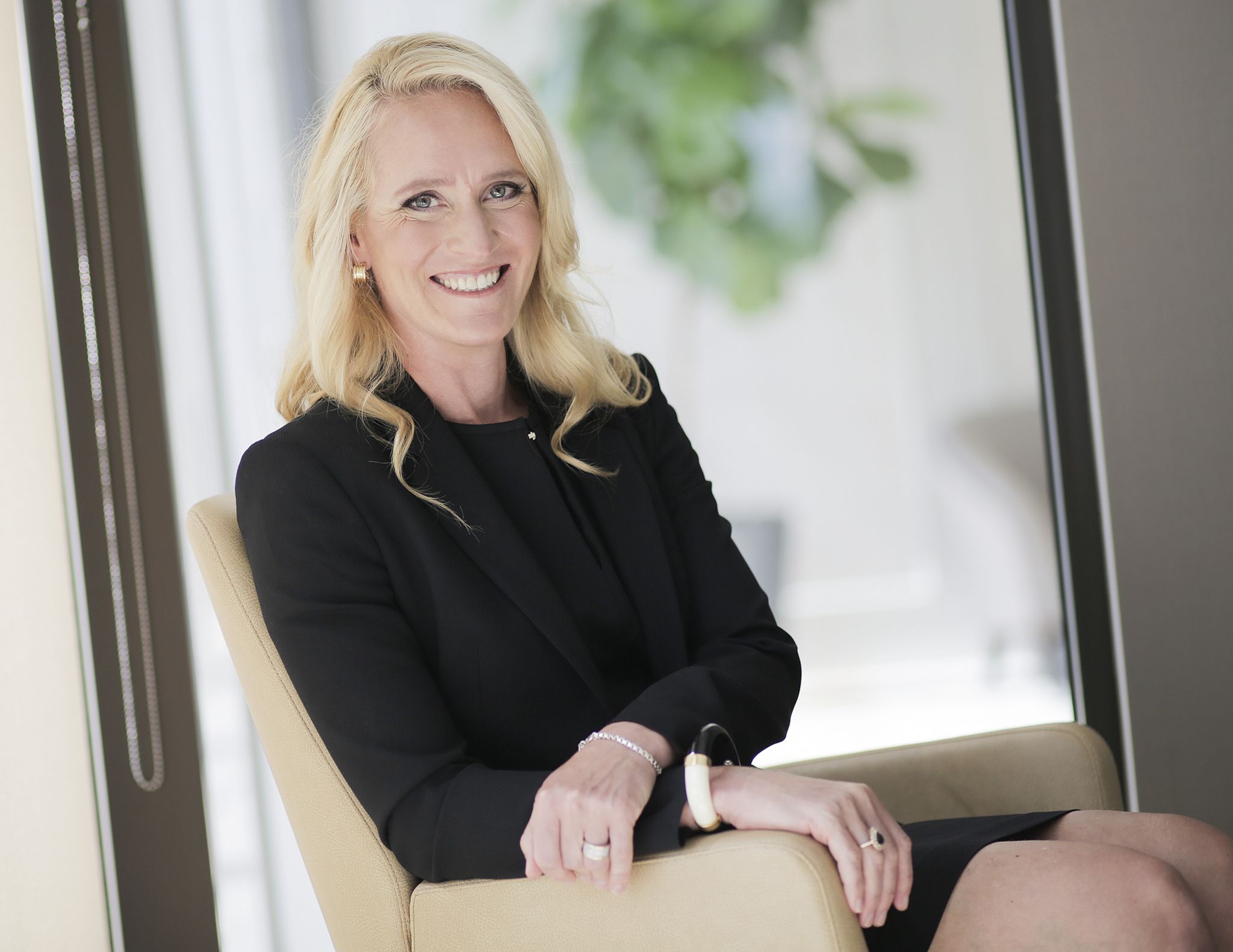 She said the company managed to remove $90 million of debt off the balance sheet while maintaining strong liquidity.
"All of our service lines performed well this quarter and cementing continues to outperform the market, increasing sequential revenue by approximately 16%, versus the average U.S. rig count, which increased by approximately 7%."
Fox indicated the company's international markets might provide growth opportunities, pointing to favorable activities by its R&D team in Norway. Nine also received nearly $10 million in purchase orders from a large Middle Eastern national oil company.
"The overall market has been volatile; however, we remain positive about Nine's outlook into 2023 and beyond. There are and will continue to be numerous factors that will influence global supply and demand, but we believe North American shale production will be critical for global supply," added Fox.
Like a lot of other companies, Nine Energy is repurchasing some of its senior notes. It repurchased $13 million worth of notes for a repurchase price of $10.1 million in cash.