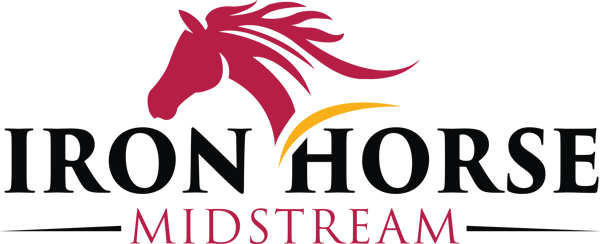 Dallas-based Iron Horse Midstream announced it plans to construct a new 200 million cubic feet per day natural gas cryogenic processing plant near Chickasha, Oklahoma.
The company already has an existing 120-acre complex in Grady County and the new plant will be operational in late 2023. It will increase Iron Horse's total natural gas processing capacity in the SCOOP/STACK Merge play to 425 MMcf/d and also include the capability of even more expansion, depending on customer needs.
"As production activity in this highly prolific area continues to increase, installing our second train is a natural and necessary growth opportunity. Expanding our Iron Horse processing complex provides capacity exactly where it is needed – in the core of the basin, where we have access to numerous high-quality, residue gas markets," said Tim Roberts, Iron Horse Chief Executive Officer.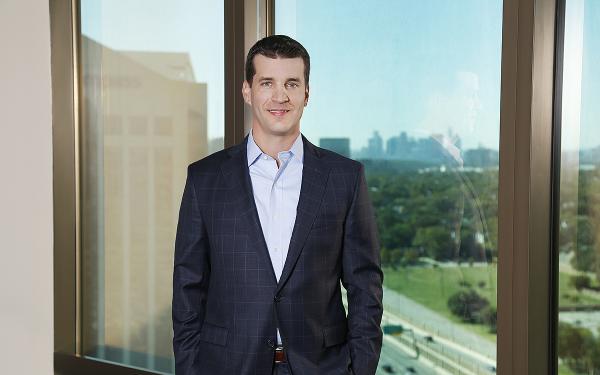 "We understand that our success is driven by the success of the companies we serve; this expansion is a testament to our continued focus on providing reliable, customized and flexible midstream solutions to our producer customers."
The Iron Horse System includes approximately 300 miles of high- and low-pressure natural gas gathering pipelines, multiple compressor stations and the 225 MMcf/d Iron Horse cryogenic gas processing plant.
Based in Dallas, TX, Iron Horse Midstream is focused on natural gas and crude oil midstream services.