Oklahoma U.S. Sen. James Lankford says he is among those who knows the value of crude oil and what it means to the nation.
In a Friday "Lankford Letter," he mentioned his recent visit to an Oklahoma refinery.
"When I visited the HF Sinclair Refinery in Tulsa a few days ago, I was reminded again of how many things in life are made from oil, besides gasoline, diesel, and jet fuel. Refineries in our state keep the price of gas and diesel lower than many other parts of the country, but they also produce the feedstock for roofing materials, road pavement, syringes, carpet, wax, plastic everything, pharmaceuticals, lotions, tires, paint, ink, and football helmets."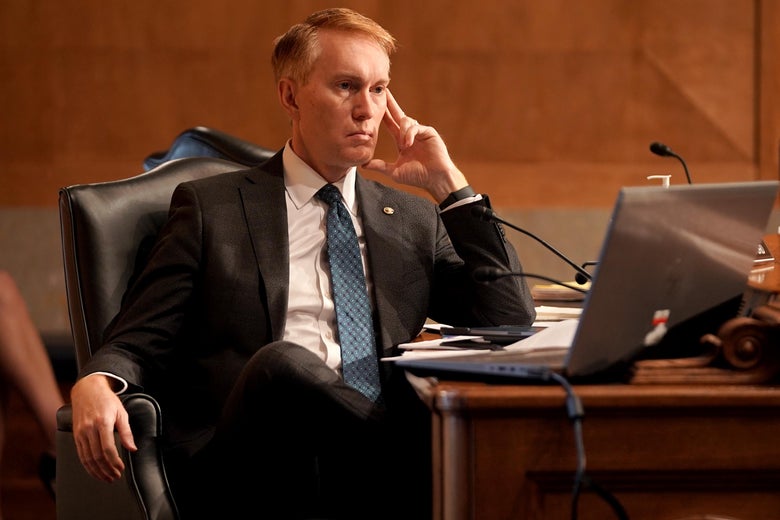 The Senator went on to declare that even renewable energy sources need oil.
"Even electricity-generating wind towers use an enormous amount of lubricants made from oil to keep turning. Social media makes it sound like our nation is about to get rid of all oil and gas, but even President Biden's own Energy Information Administration anticipates our need for oil and gas will increase through at least 2050."
CLICK HERE to read my opinion piece in the Washington Examiner about going from energy independent to now dependent on OPEC+ again because of the policies of the Biden Administration.
Source: Lankford Letter