Two of the nation's largest oil and gas companies, Exxon Mobil Corporation and Chevron Corporation announced Friday their earnings were into the billions of dollars in the third quarter—nearly $20 billion for Exxon and more than $11 billion for Chevron
Exxon's $19.7 billion in earnings translated into $4.68 a share while Chevron investors earned $5.78 a share. Chevron's $11.2 billion in earnings were nearly double the $6.1 billion or $3.19 a share reported a year earlier.
Exxon reported capital and exploration costs were $5.7 billion in the third quarter, making the year-to-date 2022 investments total $15.2 billion, which is on track with the company's full-year guidance of $21 billion to $24 billion.
Exxon's cash also increased by $11.6 billion in the quarter with free cash flow of $22 billion. Shareholder distributions were $8.2 billion for the quarter, including $3.7 billion of dividends and $4.5 billion of share repurchases, bringing year-to-date repurchases to $10.5 billion, consistent with the company's plan to repurchase up to $30 billion of shares through 2023.
Chevron's adjusted earnings were $10.8 billion or $5.56 a share compared to $5.7 billion and $2.96 a share a year ago.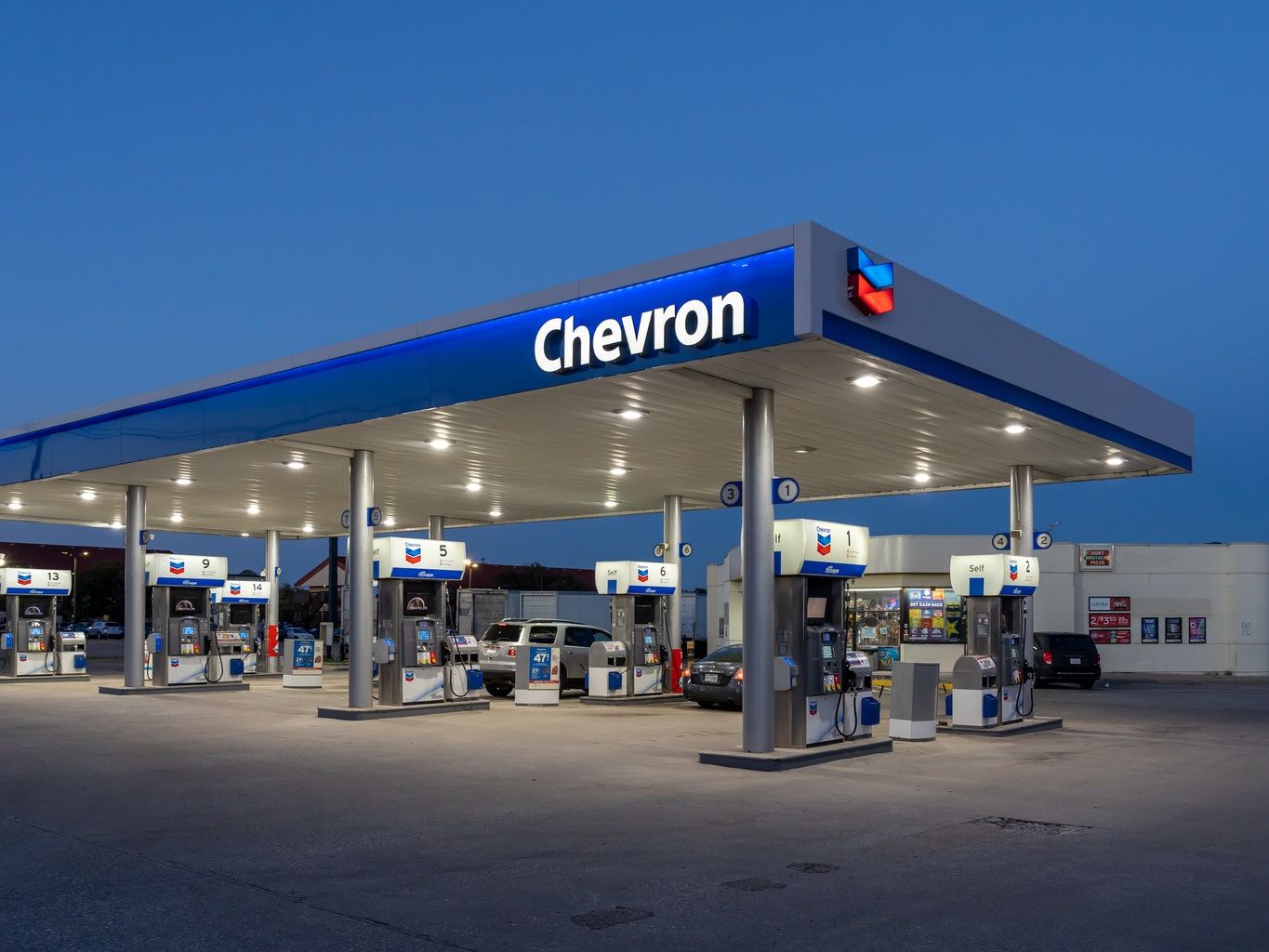 During the quarter, Chevron paid dividends of $2.7 billion (6 percent higher per share than third quarter 2021), increased investments by over 50 percent from last year, paid down debt for the sixth consecutive quarter, and repurchased $3.75 billion of shares  The company's third quarter Permian Basin unconventional production totaled over 700,000 barrels of oil equivalent per day, up over 12 percent from last year's quarter.