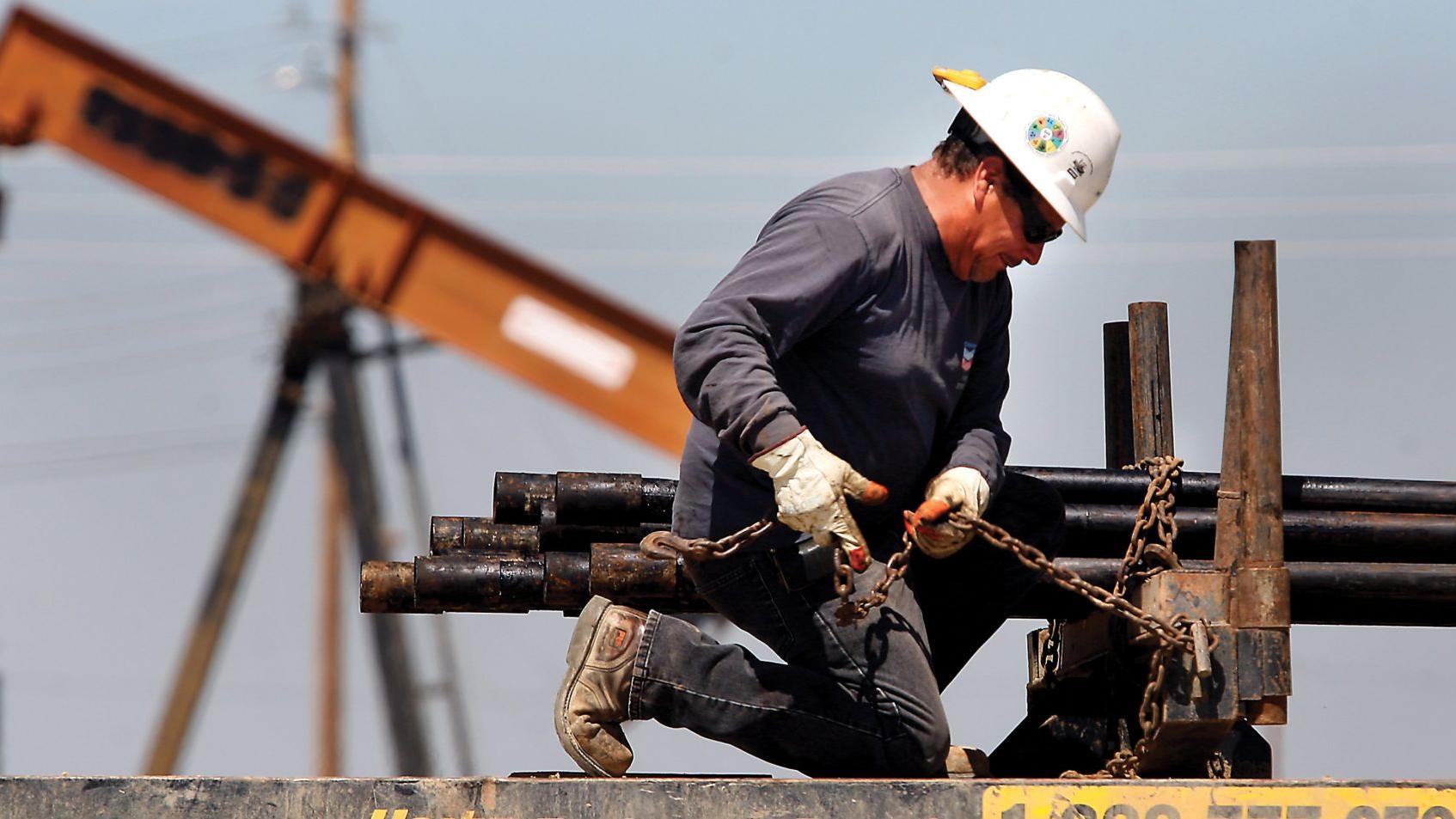 Despite a recent report showing a slight gain in oilfield employment, there remains a challenge of finding new employees in the oil and gas industry.
A story by Grist points out how young workers are being urged to avoid an industry that stands accused of destroying the climate and instead should go to work for renewable energy firms.
Grist reported that in 2021, more than 3 million Americans worked in clean energy industries or 3.5 times the number that worked in fossil fuels.
Clear here for Grist