New leadership of the Southwest Power Pool independent board of directors was chosen this week and two new directors were also added to the board.
The power pool controls electricity production in a 17-state region that includes Oklahoma.
Susan Certoma will serve as chair, and Elizabeth Moore will serve as vice chair. Steve Wright and Ray Hepper will fill two open board seats, with Wright's term effective immediately and Hepper's term effective Jan. 1, 2023.
Ray Hepper has extensive experience in the electric utility industry and served as vice president, general counsel and corporate secretary for ISO New England until his retirement in 2018.
Steve Wright brings years of industry experience in the Western Interconnection to SPP's board of directors. He served as general manager at Chelan Public Utility until his retirement in 2021.
Before his role at Chelan Public Utility District, Wright served as Bonneville Power Administration's administrator and CEO.
Wright is currently co-chair of the American Public Power Association's Climate Change Task Force. He previously served on the board of the American Public Power Association, the Alliance to Save Energy, the Large Public Power Council and is the past chair of the Public Generating Pool.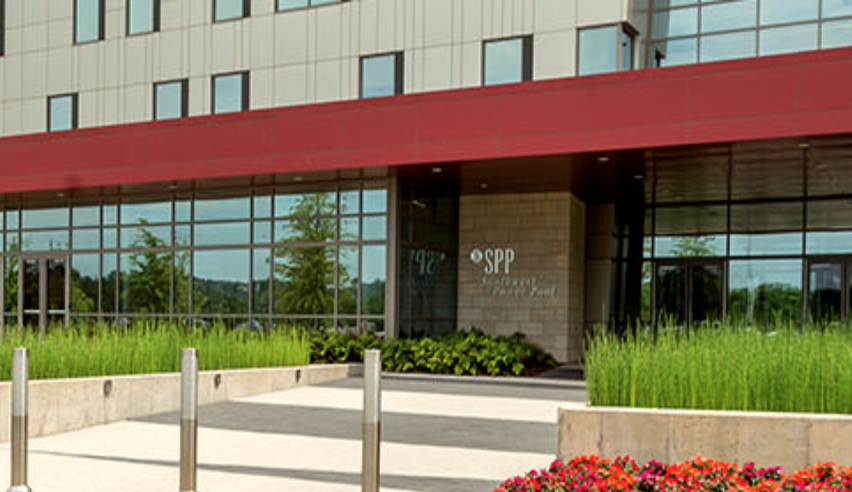 Susan Certoma joined the SPP board in 2019 and currently serves as the vice chair. She will replace Larry Altenbaumer, the current chair, who will remain on the board. Certoma has more than 30 years of service in the financial industry and currently serves as the chair of the SPP Finance Committee and is a member of the Strategic Planning Committee.
Elizabeth Moore was elected in 2020 and will replace Certoma as vice chair. Moore has more than 30 years of legal and regulatory experience and currently serves on the Human Resources Committee and Oversight Committee.
Oklahoma Corporation Commissioner Dana Murphy, whose term in office is ending in January 2023, served as the Oklahoma member of the Regional State Committee of the SPP.
Other Oklahoma committee members include: Usha Turner of Oklahoma Gas & Electric; Peggy Simmons of Public Service Company of Oklahoma; and David Osburn of the Oklahoma Municipal Power Authority.