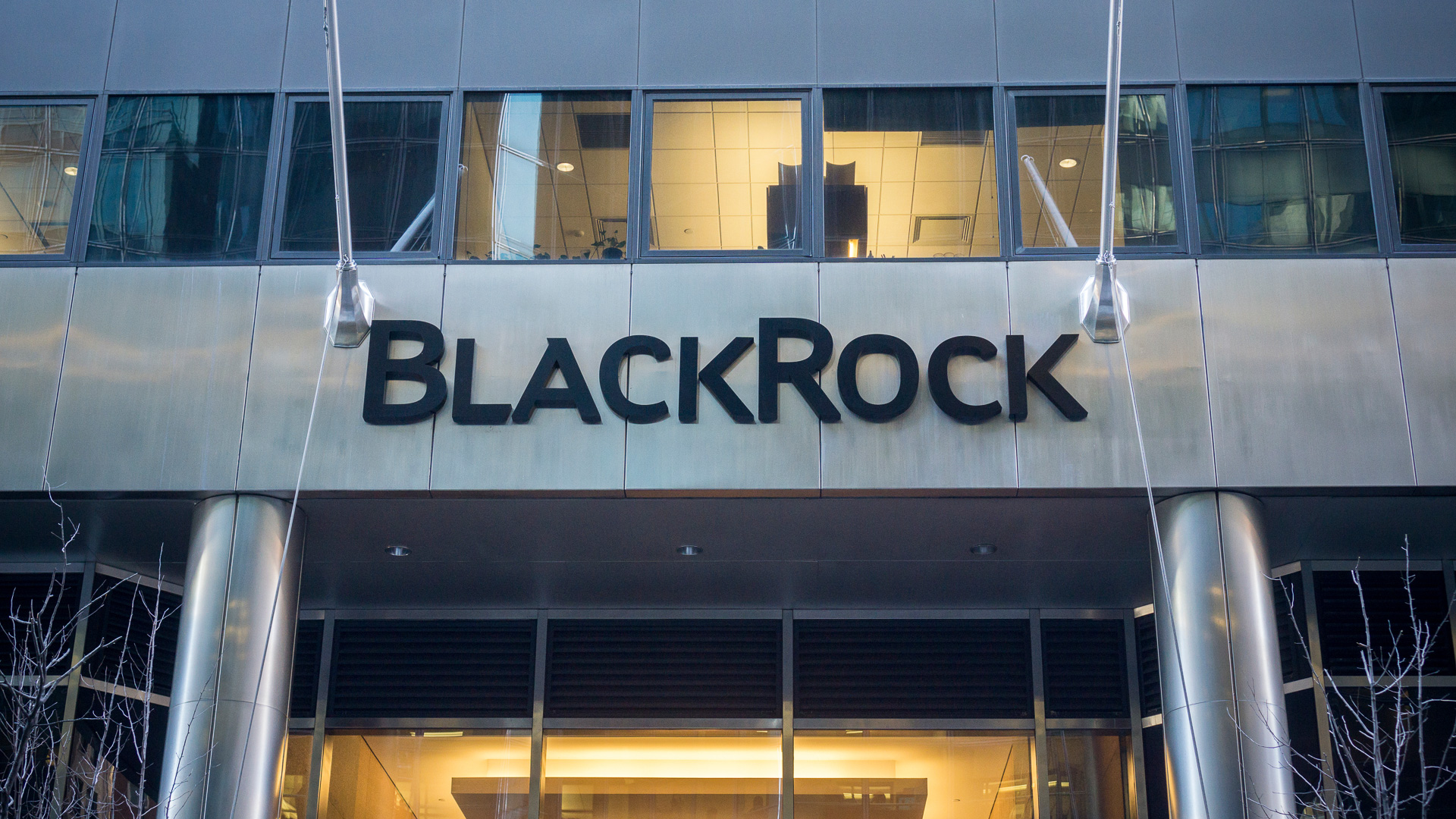 Oklahoma has a law on the books to do it. Hit green energy investment firms where it hurts.
BlackRock got another hard political lesson this week when Louisiana's state treasurer said the state would be divesting all of its Treasury funds from the investment firm because of its past efforts to intentionally eliminate fossil fuel extraction.
It's a sum of about $800 million that will be yanked away from BlackRock by the end of the year reported the Washington Examiner.
Click here for Washington Examiner