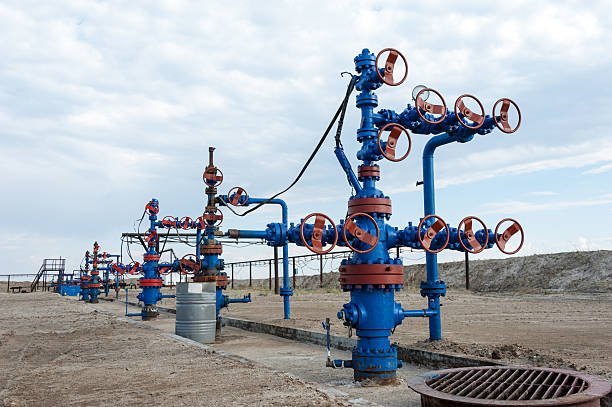 Turns out that Continental Resources really had four producing wells on the same pad in Grady County with combined production of nearly 1,200 barrels of oil a day but the amount of combined gas production was nearly 35,000 Mcf a day.
OK Energy Today reported earlier in the week that the Oklahoma City oil and gas company had filed completion reports on two wells located 17 6N 6W, a site about 3 miles northeast of the town of Ninnekah. Their combined gas production was about 19,000 Mcf while oil production totaled more than 537 barrels a day.
However, more completion reports were made available Tuesday showing two more wells had been drilled on the same pad. The George 4-17-8xhw, completed July 19, 2022 at a depth of 25,252 feet in the Woodford formation, had production of 342 barrels of oil a day along with 8,979 Mcf of natural gas. The completion report showed an April 13 spud date.
The George 5-17-8xhw, completed July 13 at a depth of 25,032 feet in the Woodford, produced 6,798 Mcf of natural gas and 276 barrels of oil a day. The well was spudded on April 4, according to the completion report.
That makes the natural gas production totaling 34,777 Mcf a day.