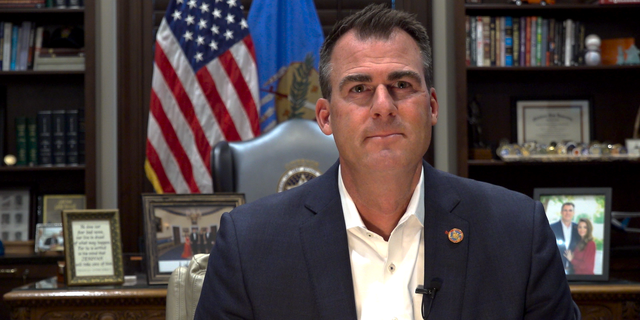 Just a few weeks before Oklahoma adopts a new act targeting financial companies that are boycotting the oil and gas industry over the climate change debate, Oklahoma Gov. Kevin Stitt said they are the same firms pushing an "anti-American" political agenda.
"As the governor, I'm trying to protect our assets," Stitt said. "We are a heavy energy state."
It's what the Governor said in an interview this week on Fox News.
"ESG is kind of rewriting how you invest. Instead of focusing on value for your shareholders, it's more of a political agenda," the governor said. "It breaks down the free market principles of capitalism that we're used to in investing and so it's anti-American."
His interview came as the state prepares on Nov. 1 to enact the Energy Discrimination Elimination Act of 2022 which requires the State Treasurer to create and maintain a list of financial companies that are boycotting energy companies as reported by OK Energy Today on Wednesday.
Click here for Fox News