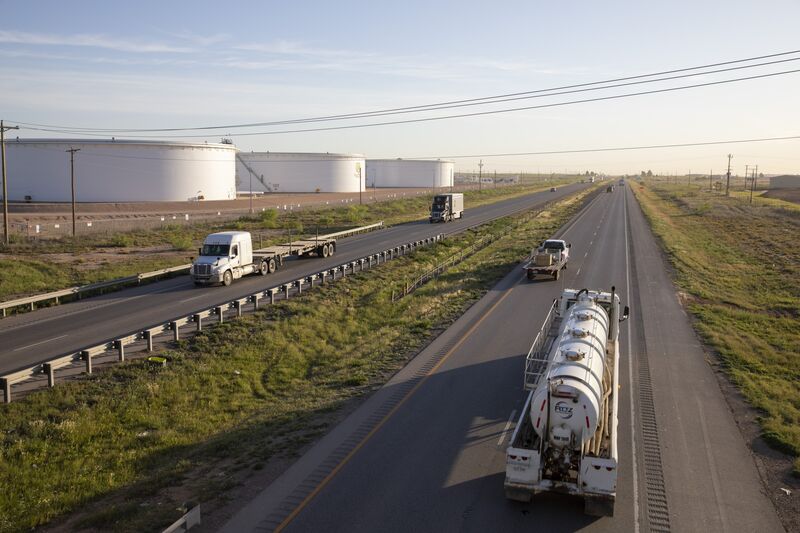 President Biden's growing use of selling oil from the nation's Strategic Petroleum Reserve has been blasted by Oklahoma's congressional delegation but now Republicans on the House Committee on Oversight and Reform have launched their own investigation into what they call "potential misuse" by President Biden of the Strategic Petroleum Reserve.
They're not waiting to see if Republicans win the mid-term elections to take control of the Democratic-run House.
In a letter this week to Energy Secretary Jennifer Granholm, the GOP members sought information about even another move by the White House—one to possibly ban the export of refined petroleum products according to Bloomberg.
Click here for Bloomberg