An announcement to be made Monday morning in western Oklahoma promises to be a "sensational addition" to the Oklahoma Air & Space Port.
Craig Smith, executive director of the Oklahoma Space Industry Development Authority said Gov. Kevin Stitt along with the Director of Aerospace/ACES, Hopper Smith will be on hand for the 10 a.m. announcement.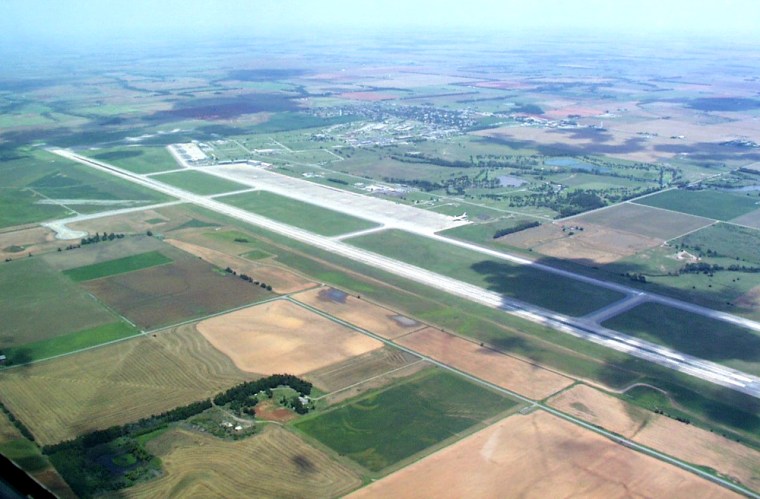 The ceremony will be held at Hangar 234 at the Air and Space Port and Aerospace Industrial Complex in Burns Flat.
Smith indicated the announcement of the addition "will bring significant jobs and investment to the area."