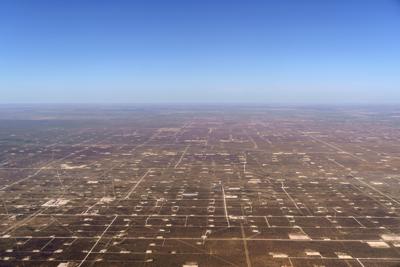 There has to be quite a contradiction at work in the Biden administration which on one hand is working to curtail oil and gas production in the Permian Basin while Presidential advisor Amos Hochstein is in the Middle East pushing for more investment in the industry.
Which way is it? Produce more oil or not?
Hochstein is the President's Senior Advisor for Energy Security.
"More investment is needed in the oil and gas sector right now and tomorrow," said Hochstein Monday at the ADIPEC energy conference in Abu Dhabi.
Ironically, Biden's own Environmental Protection Agency is trying to lower the boom on oil and gas exploration in the Permian Basin, the top shale-production play in the U.S. The fight over the Basin, a massive site in West Texas and Southeast New Mexico where several Oklahoma oil and gas companies are among some of the major players, is being waged.
The Odessa American reported how a Texas legislator and the Texas Oil & Gas Association are leading the battle against the EPA.
Click here for Odessa American