Tulsa's Williams Companies reported third quarter adjusted earnings of $1.6 billion, an increase of $217 million or 15% more than the third quarter of 2021.
Cash flow from its operations was $1.490 billion—79% higher than a year ago and up $656 million.
Williams reported available funds from its operations totaled $1.241 billion, another financial sector that was 15% or $161 million more than the third quarter of last year.
As a result, leadership expects the 2022 adjusted EBITDA to be near the high end of the previously raised guidance range of $6.1 billion to $6.4 billion.
"Williams third quarter Adjusted EBITDA growth of 15% demonstrates our ability to capture upside on top of the steady growth of our base business. Williams is thriving as demand for our critical services continues to expand, and we are well positioned to excel despite the macro-economic concerns for the broader markets," said Alan Armstrong, Williams' CEO and President.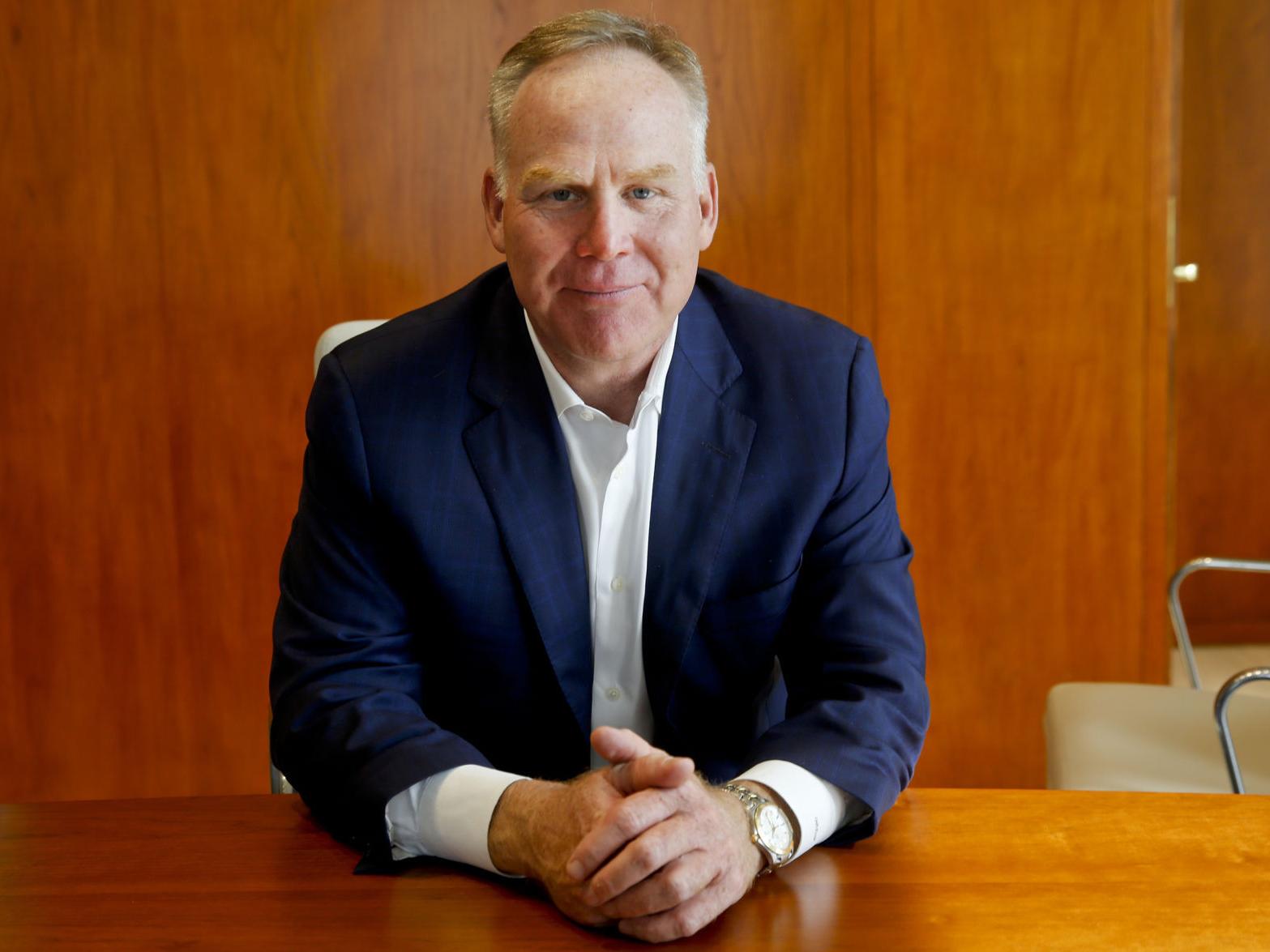 He indicated better earnings are ahead for the company.
"Williams is executing a number of high-return growth projects across our portfolio to meet growing long-term natural gas demand domestically and around the world. As we bring this critical infrastructure on line to meet growing demand, we expect to see continued earnings growth and value creation for our shareholders."
During the quarter, Williams expanded its natural gas transmission and storage footprint with the purchase of NorTexas Midstream; entered into an agreement with PennEnergy Resources to market and deliver low-emission next gen gas; completed the Gulfstream Phase VI expansion and executed a slate of projects on Transco, Northeast G&P, Haynesville and Deepwater Gulf of Mexico.