Williams announced this week it anticipates full-year earnings will be close to $6.4 billion, thanks to a strong third-quarter performance and expectations for the fourth quarter.
The Tulsa-based company said the prediction of the full-year Adjusted EBITDA will be near the high end of its previously announced guidance range, despite recent market weakness.
"At Williams, we continue to execute on our natural gas focused strategy, which is delivering in the current environment and will continue to deliver substantial growth for the long-term," said Alan Armstrong, president and CEO.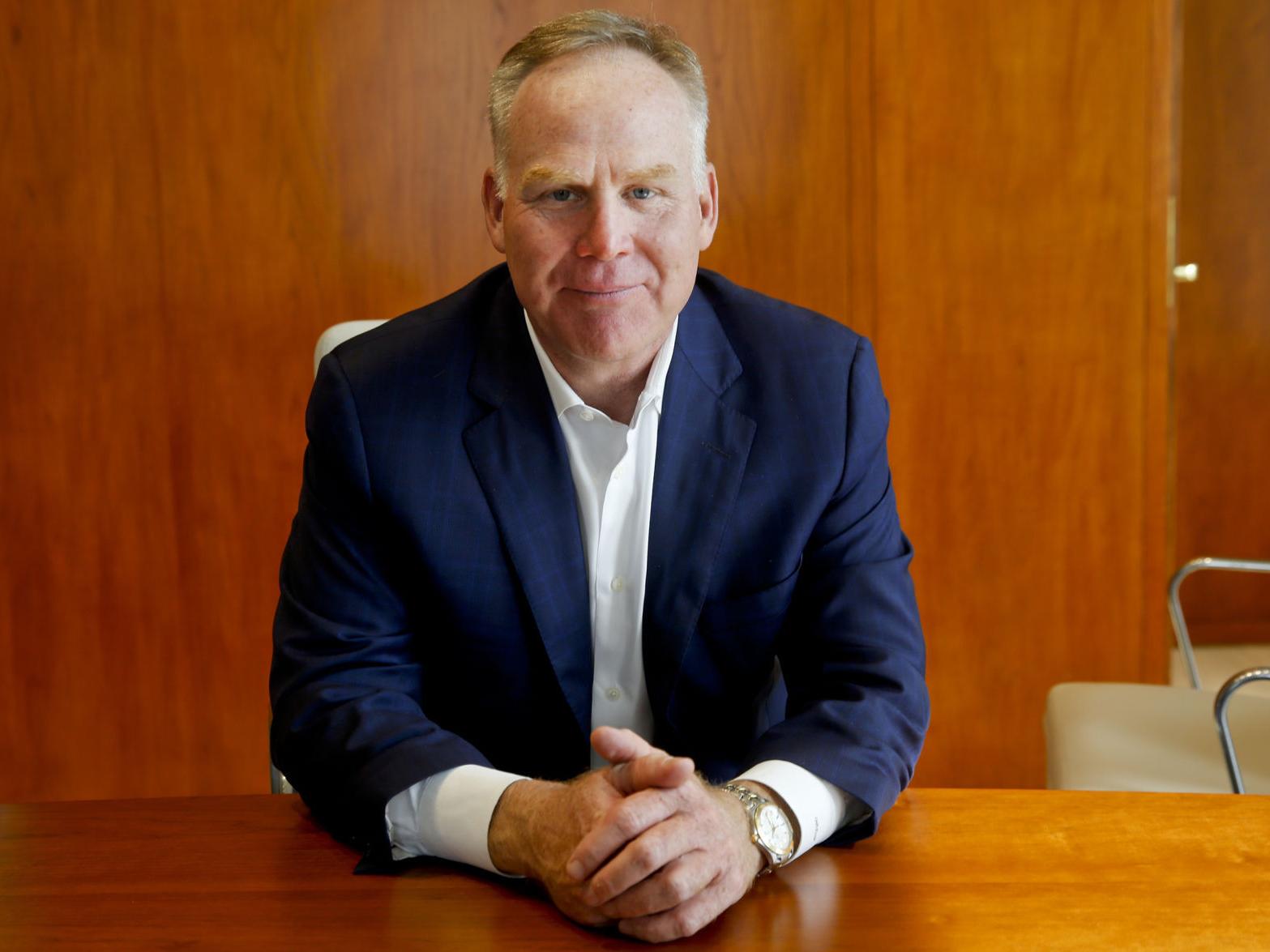 "We have built a business that is steady, predictable and durable through market cycles. As with prior volatile markets, Williams' performance remains resilient and is well positioned to thrive through the current macro-economic risks including inflation, higher interest rates and a potential recession."
On August 1, 2022, Williams raised the Adjusted EBITDA guidance for the second time since its original issuance in February 2022, driven by strong base business performance, increased volume outlook for upstream joint ventures and the benefit of higher commodity prices.
Source: press release