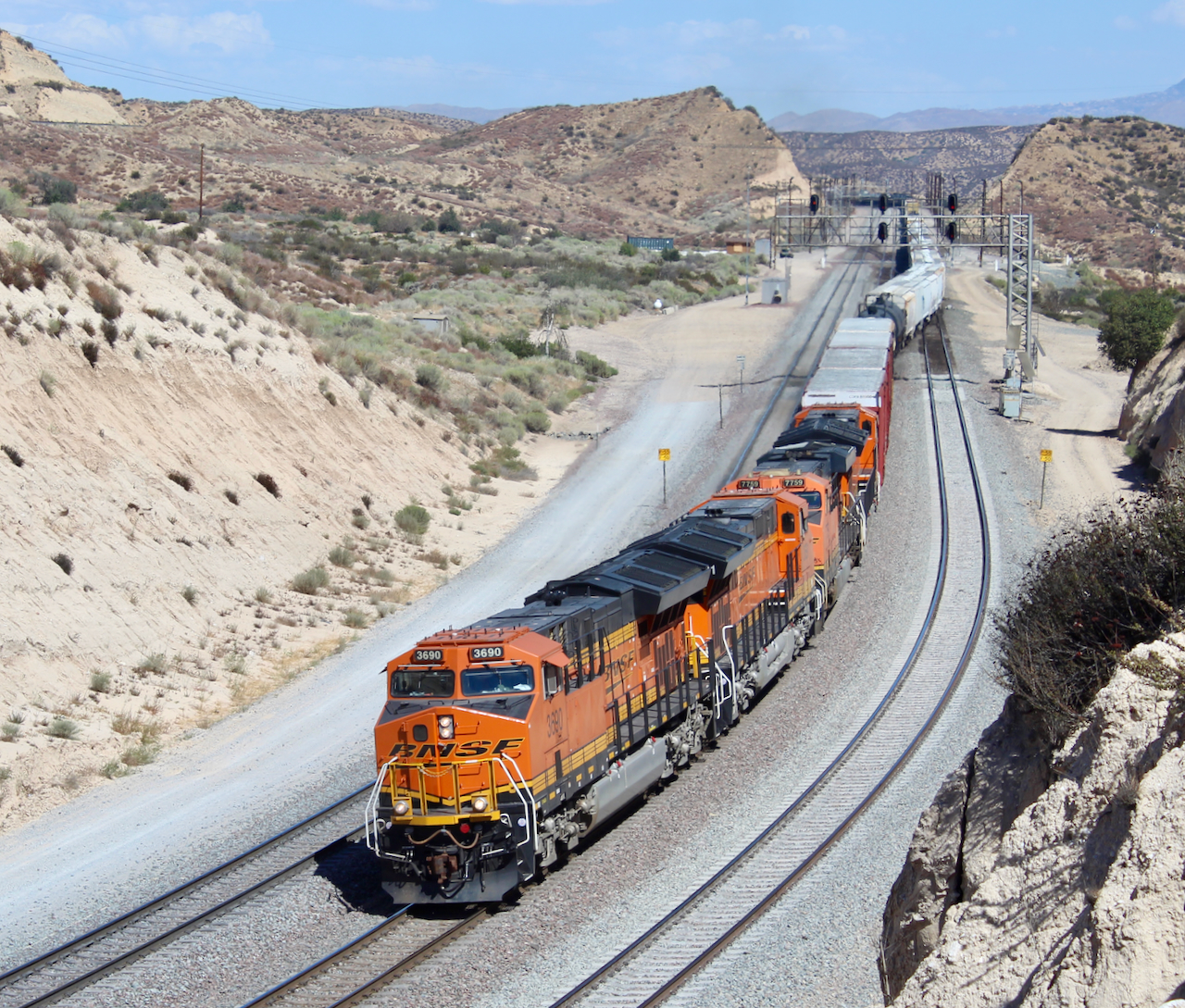 If you haven't paid attention to the possibility of a nationwide railway strike, you should.
Here's what has happened as the deadline of 12:01 a.m. Friday approaches oh so quickly.
BNSF Railway, which operates throughout Oklahoma announced that as of 12:01 a.m. Wednesday, Sept. 13, it will not accept temperature-controlled intermodal traffic, meaning things like refrigerator trucks filled with frozen or cooled goods. Customers were notified Monday night of the move.
Reports indicated that BNSF had reached agreements with nine unions.
Norfolk Southern made the same announcement regarding intermodal and automotive traffic as of Tuesday. Also on the same day, Norfolk Southern planned to close all gates to intermodal traffic, in other words, anything that uses different kinds of transportation like rail, ship, aircraft and truck.
As for Amtrak's Heartland Flyer, the service between Oklahoma City and Fort Worth, Texas, there had been no interruption so far this week of its schedule.
Come Friday, it might be another story.