Oklahoma City's Flywheel Energy just expanded its holdings by 5,000 wells in the Fayetteville Shale play of Arkansas in a purchase from Exxon Mobil Corp.
The purchase price was not disclosed by either company but when Exxon acquired the 381,000 acres in 2010, it was in a $650 million deal.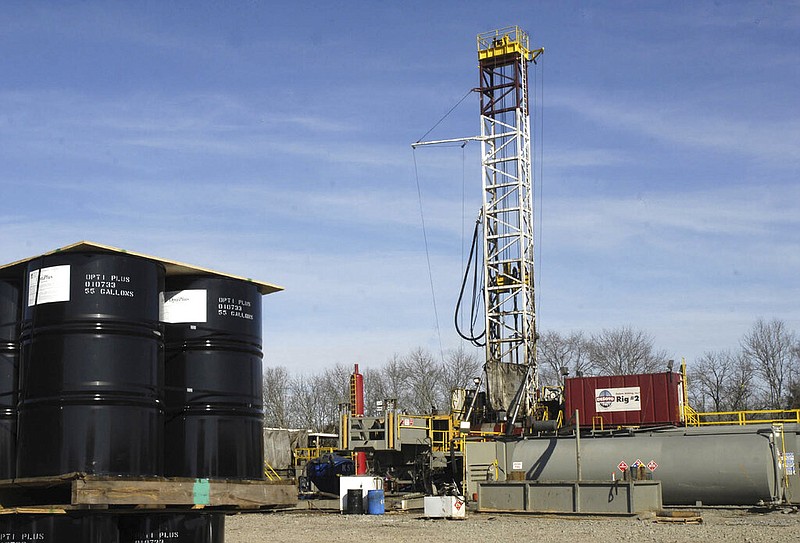 Flywheel's acquisition includes 850 natural gas wells in operation and another 4,100 non-operated reported the Northwest Arkansas Democrat Gazette.
Click here for Northwest Arkansas Democrat-Gazette