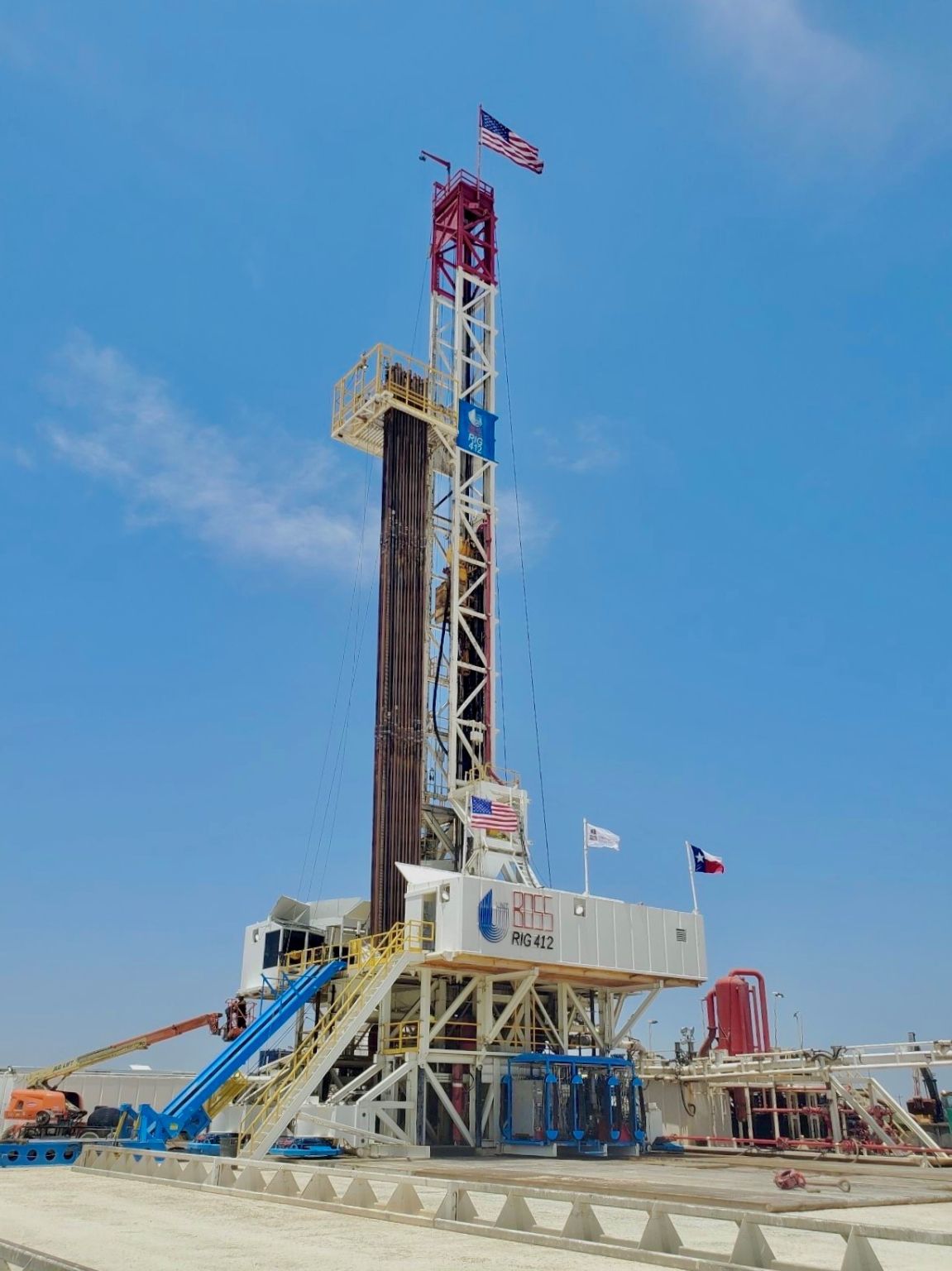 The latest rig report by Baker Hughes Co. showed Oklahoma's rig activity remained steady with a count of 64 active oil and gas  rigs, same number as one week earlier.
The Friday numbers released by Baker Hughes showed a national gain of 4 rigs to a total of 763, including 8 more oil rigs for a total of 599 and a decline of 4 gas rigs for a total of 162.
The latest rig numbers are 251 higher than the 512 rigs reported one year ago and the gain included 188 oil rigs and 62 gas rigs.
While Oklahoma remained steady at 64 rigs, Texas saw a gain of 5 to 364 rigs. North Dakota dropped one to 38 rigs while New Mexico's count settled by one down to 108. Louisiana has 65 rigs, one more than a week ago.
Colorado remained at 21 and Ohio was unchanged at 11 rigs. Pennsylvania saw no change with its 23 rigs. West Virginia stayed at 13 and there was no change in Wyoming where 20 rigs were active in the past week.
The Permian Basin saw a gain of 3 rigs to reach a total of 343 in West Texas and southeast New Mexico. The Eagle Ford added one to reach 72 rigs while the Haynesville was unchanged at 71 rigs.
The Ardmore Woodford stayed at 4 rigs while the Arkoma Woodford continued with 7 rigs. The Cana Woodford gained 2 rigs to reach 23. The Granite Wash was unchanged with 7 active rigs.
The D-J Basin stayed at 17 while t he Marcellus continued with 35 active rigs. The Mississippian saw no change with its two rigs. the Utica was unchanged at 12 rigs.
The Williston dropped one to 40 active rigs while the Barnett stayed at 3 rigs.