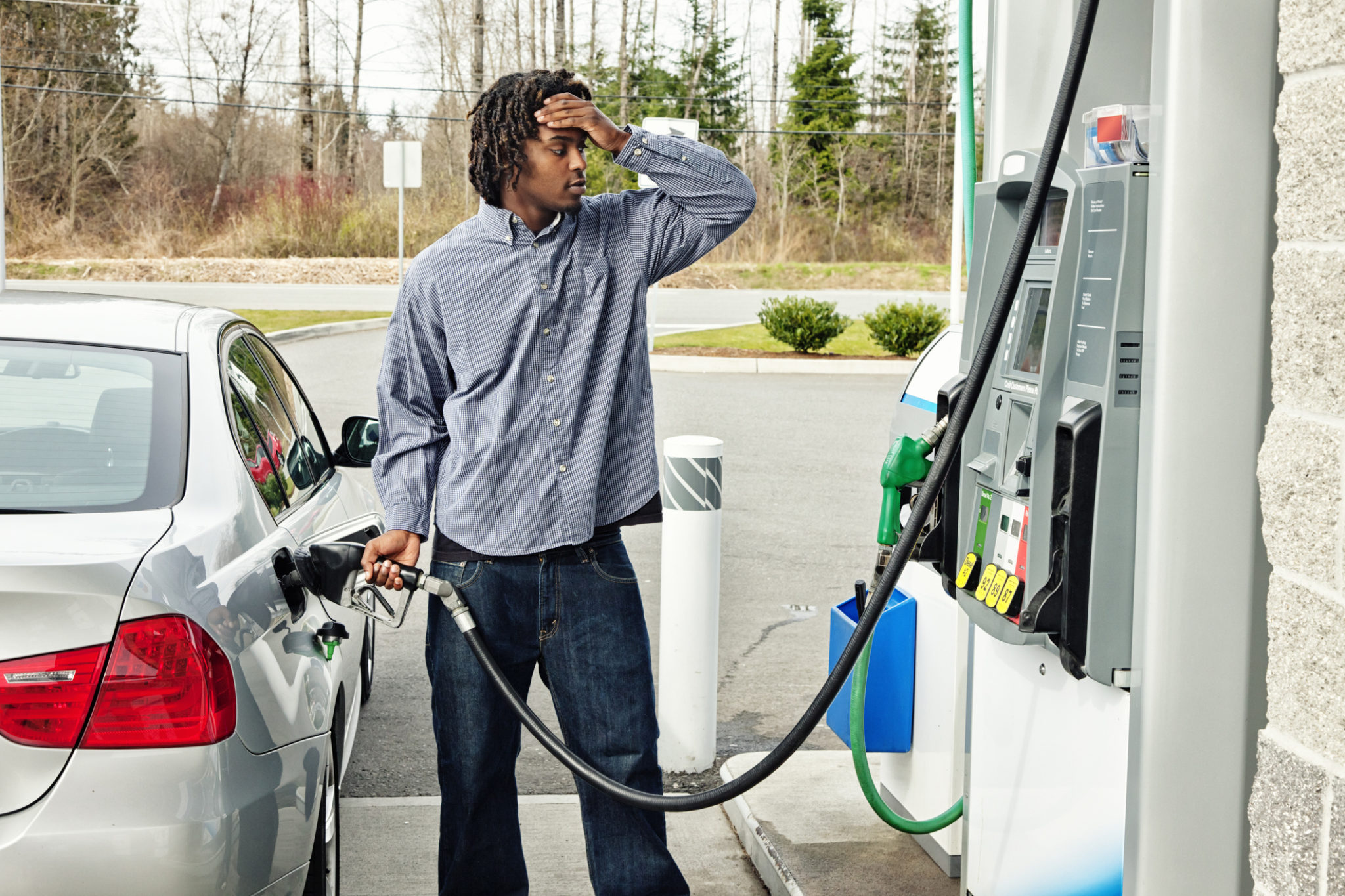 While U.S. wholesale gasoline prices dropped to their lowest levels since before Russia's war against Ukraine on Wednesday, prices fell to an average $3.43 a gallon in Oklahoma.
U.S. gasoline futures fell as low as $2.58 a gallon, the lowest price since Feb. 18 before Russia invaded Ukraine.
Oklahoma's average of $3.43 compared to $3.52 a week ago, $3.77 a month ago and $2.88 a year ago.
Drivers in Oklahoma City pay an average of $3.43 this week while in Tulsa, the average is down to $3.37 a gallon. Prices in both cities have dropped dramatically in the past month when Oklahoma City's average was at $3.83 and the average in Tulsa was $3.64.
Prices are much higher in a handful of counties around the state, reaching $3.94 a gallon in the northwest county of Ellis. Woods County recorded an average of $3.74. Hughes County in the southeast has an average $3.90 a gallon while neighboring Coal County's average is $3.82.
Oklahoma prices compared to $3.32 in Arkansas, $3.34 in Texas, $3.42 in Missouri, $3.51 in Kansas, $3.71 in Colorado and $3.69 in New Mexico.