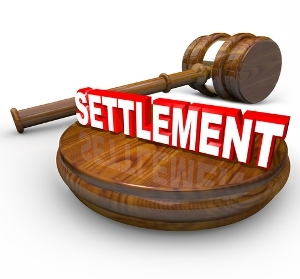 A legal settlement was reached this week in which the government will reexamine potential climate damages from oil and gas leases in Montana and North Dakota, states where Oklahoma oil and gas exploration companies are among some of the most active firms.
The leases were originally put up for sale under the Trump administration on government land in the two states.
Tuesday's settlement between the U.S. Bureau of Land Management and environmental groups involves parcels totaling 91 square miles (235 square kilometers) and was detailed in documents filed in U.S. District Court in Montana reported the Associated Press.
Click here for AP