A research group whose study in February roundly criticized Oklahoma's cost-recovery method allowed for utilities over 2021 Winter Storm Uri costs, defends its conclusions in response to an Oklahoma Corporation Commission official's critical comments.
Intelometry, the firm OK Energy Today first reported about last winter, a report used by opponents of the bond-securitization plan before the State Supreme Court, responded this month to criticism from the Commission's Public Utilities Director Brandy Wreath. The original report by Intelometry was performed for NRG Energy.
It was in late March when Wreath answered Intelometry's claim that Oklahoma's cost-recovery method from the winter storm hurt consumers the hardest of any of the states. Wreath claimed that comparisons between states made in the original report were "erroneous" and "misleading."
"As this response to Mr. Wreath's letter will illustrate, with noted exceptions, the majority of his claims are incorrect. We categorically stand behind our Report and associated research and analysis," stated Intelometry on behalf of NRG Energy, a Houston-based firm.
NRG Energy also responded in the form of a filing with the Corporation Commission and stood by Intelometry.
"We also want to take the opportunity to correct the record with respect to a number of incorrect assertions that the PUD has made," stated NRG officials Travis Kavulla, Vice President of Regulatory Affairs in Washington, D.C. and Sam Gafford, Manager of Regulatory Affairs in Houston.
Their response was blunt and to the point about the method used by Oklahoma Corporation Commissioners in allowing some utilities to use ratepayer-backed bonds to recover their exorbitant fuel costs during the winter storm.
"The PUD responds by portraying an exhaustive regulatory process entailing how financial and physical hedging plans are filed with the OCC, reviewed for reasonableness, and subject to
audits and public hearings. Respectfully, this is beside the point. The OCC's and other commissions' prior review and approval of hedging strategies are, in fact, an indication of what is wrong with the utility-monopoly business model: It makes the outcome of risk management policies the responsibility of the consumer, and not the supplier. NRG does not dispute that OCC has a substantial amount of regulatory procedure and litigation devoted to evaluating utility hedging; still and all, Oklahoma ratepayers will pay more than $2.8 billion in extraordinary costs from Uri.5 This is a stunning outcome, because it suggests that even with the best regulatory protections, consumers are left badly exposed by the
overarching utility-monopoly regulatory model the State of Oklahoma has chosen to adopt."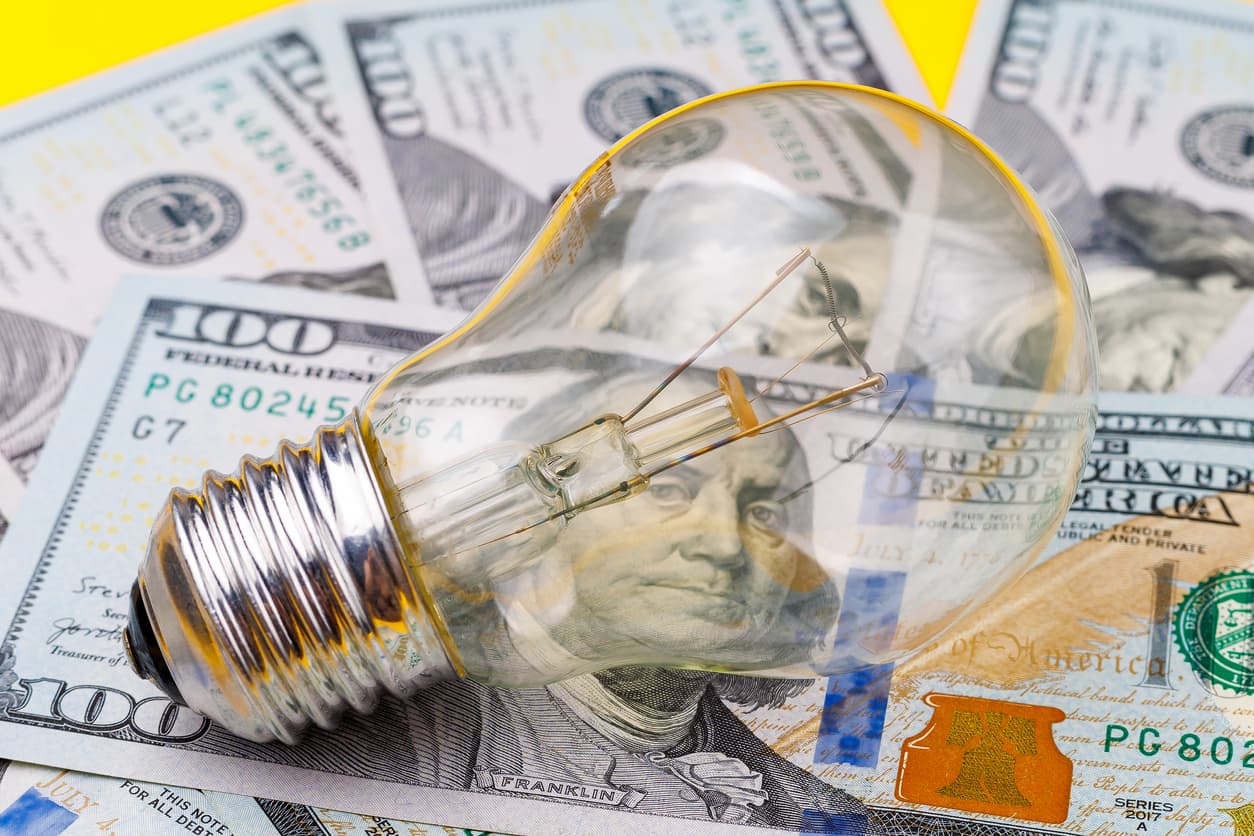 Intelometry repeated its claims that very few residential customers served by competitive suppliers experienced increased energy bills during and after Winter Storm Uri. It said in most cases, competitive suppliers and not their customers absorbed the high prices.
"On the other hand, customers being served by utility-monopolies will be on the hook for most, if not all, of the Storm related costs incurred." Intelometry continued in its defense stating that the utility-monopolies like those in Oklahoma applied for and received cost recovery for their fuel losses.
"The consequence is that, with few exceptions, utility-monopolies will experience either limited or no financial loss due to the Storm."
At least five utilities in Oklahoma were allowed by the Corporation Commission to use bond-securitization, putting the recovery on the backs of their customers, in some cases up to 28 years of increased payments.