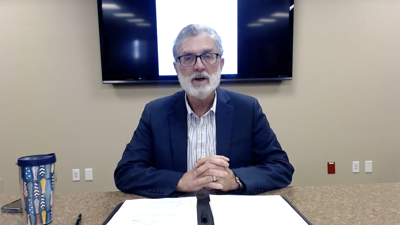 North Dakota, the state where Oklahoma companies are among the leaders in oil and gas exploration reported its June oil production reached nearly 1.1 million barrels a day.
But higher growth is being limited by workforce challenges and gas takeaway issues according to Lynn Helms, North Dakota Director of Mineral Resources reported the Williston Herald.
Helms indicated North Dakota had a 3.6% gain in crude oil production for June to 1,096,151 barrels a day. The state gas production also increased by 9.7% to 3,061 billion cubic feet a day.
Helms predicted similar gains for July.
Click here for Williston Herald