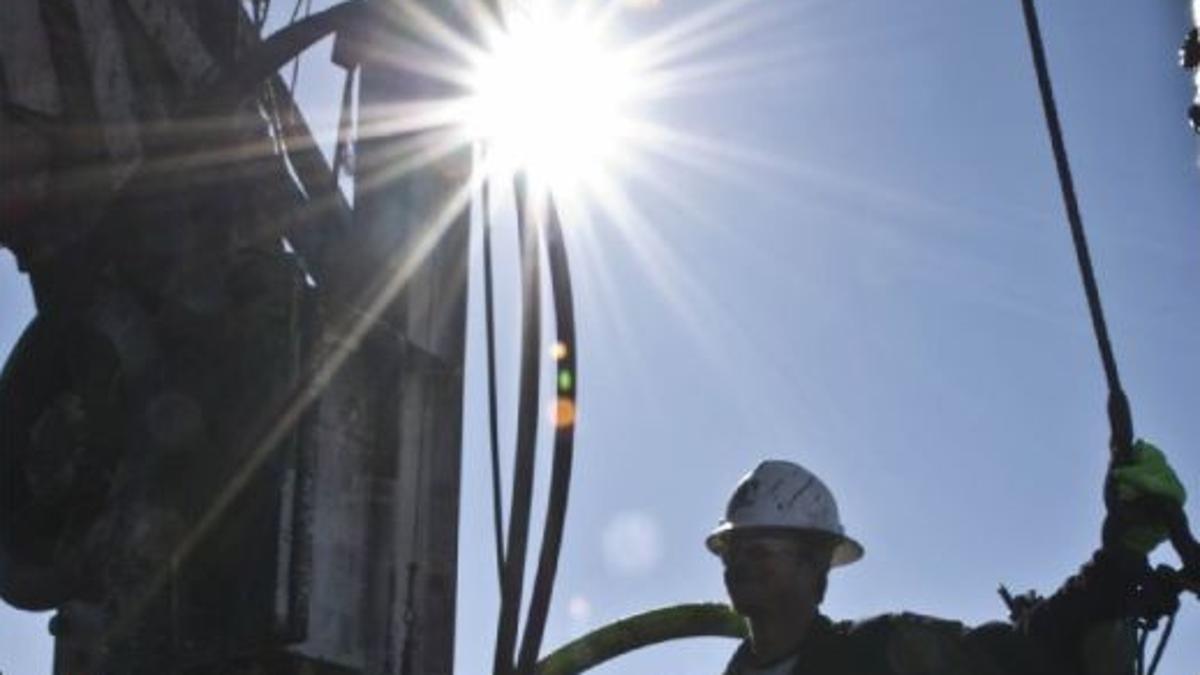 Two Canadian County wells drilled by Citizen Energy III LLC on a single pad produced more than 1,200 barrels of oil combined a day.
The Tulsa energy company filed completion reports showing the Darrow Trust 3hl-7-18, located at 7 10N 5W, a site about 2 miles southwest of the city of Mustang was completed in April of this year. It had production of 644 barrels of oil a day and 3,875 Mcf of natural gas from a drilled depth of 16,742 feet into the Mississippian formation. The well also had a Dec. 31, 2021 spud date according to its completion report.
The sister well, the Darrow Trust 1hl-7-6, also completed in April produced 567 barrels of oil a day and 3,665 Mcf of natural gas from a depth of 17,451 feet. It was spudded Dec. 29, 2021 according to the filed completion report.
Citizen Energy also completed the Reuter Trust 2hl-8-17 well at 8 11N 8W, a site near El Reno and the production was 169 barrels of oil a day and 1,534 Mcf of natural gas from 20,434 feet in the Woodford formation. The spud date was April of 2020 according to the completion report.