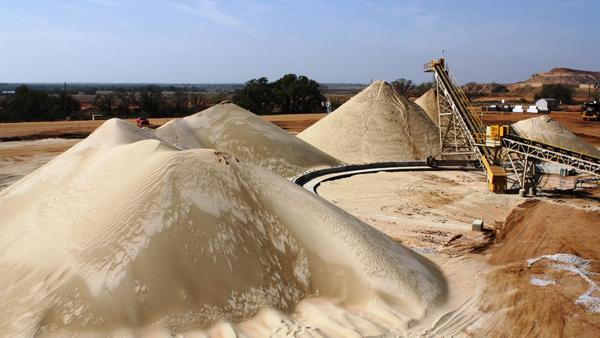 A second quarter earnings report will be released in early August by Smart Sand, Inc., the Texas-based company with frac sand operations in El Reno, Oklahoma.
The company plans a release of its financial results following the close of markets on Tuesday, August 9. A conference call for investors will be held the following day, Wednesday, August 10 at 9 a.m. central time. Chuck Young, the company's chief financial officer and John Young, the firm's chief operating officer will host the call to discuss the results.
Smart Sands ended the first quarter with revenues of nearly $42 million compared to about $35 million in the fourth quarter 2021. The company saw higher sand sales and recorded $2 million gross profit for the quarter. But the $2 million profit was down from the $6.5 million recorded in the last quarter of 2021.