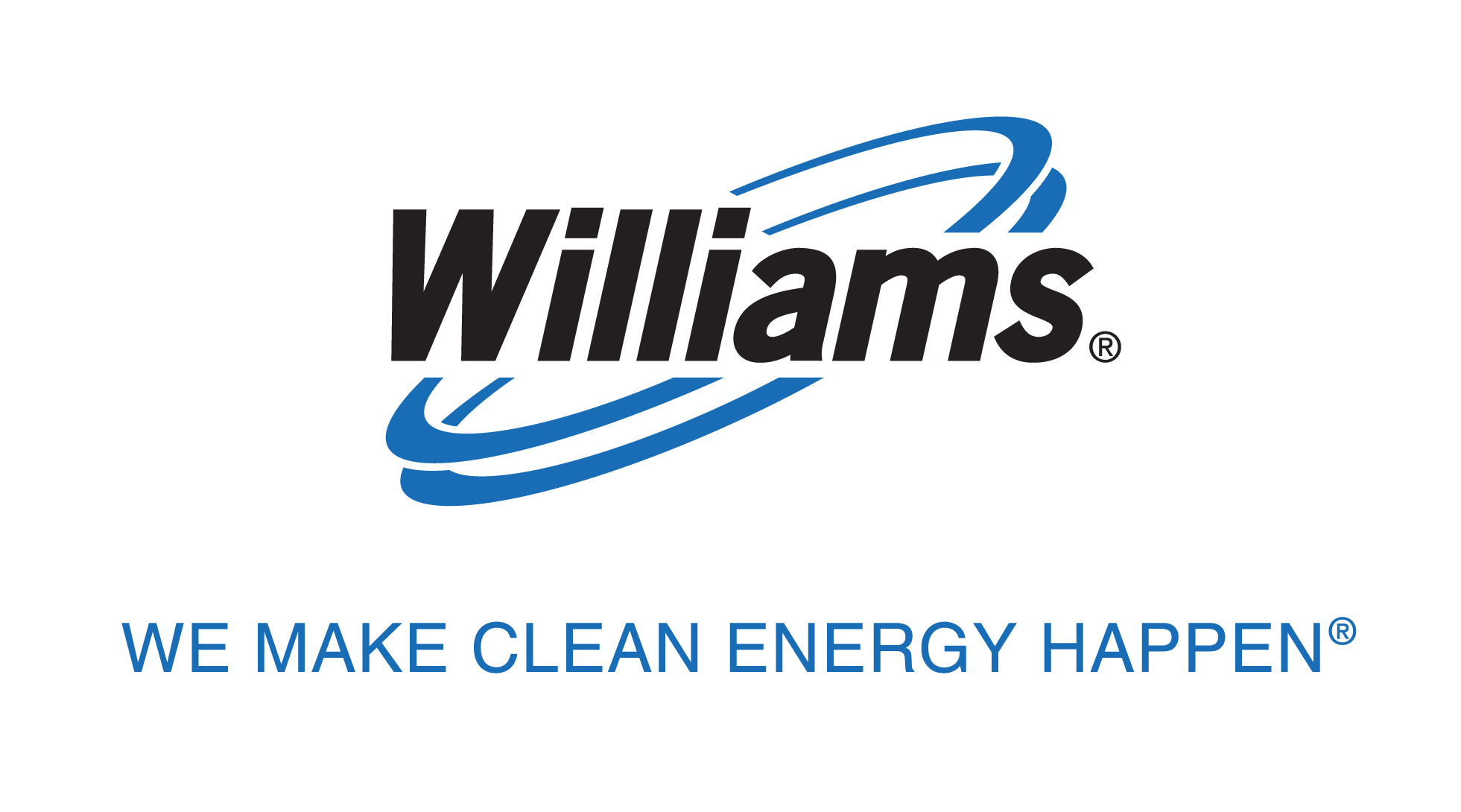 In keeping with its tradition since 1974 of paying a dividend every quarter, Williams announced Tuesday approval of a regular dividend of $0.425 per share.
It figures into an annualized rate of $1.70 on the company stock according to the announcement by the board of directors.
The dividend will be payable on Sept. 26, 2022 to holders of record at the close of business on Sept. 9, 2022.
This is a 3.7% increase from Williams' third-quarter 2021 quarterly dividend of $0.41 per share, paid in September 2021.