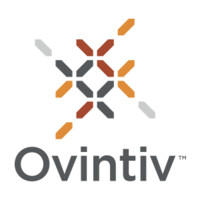 Ovintiv Inc. announced Wednesday the $250 million sale of some of its assets in the Uinta and Bakken Basins and said it intends to use proceeds to increase cash returns to investors.
The Denver-based company, with a heavy commitment in Oklahoma, said the sale involved two counter parties but did not identify them.
As a result of these agreements and continued strong financial and operational results, Ovintiv has elected to accelerate the doubling of its cash returns to shareholders. Starting immediately for the third quarter, Ovintiv will increase its returns to shareholders to 50% of the previous quarter's Non-GAAP Free Cash Flow after base dividends. Previously the company had planned to increase cash returns to the 50% level starting October 1st. Cash returns in the third quarter are anticipated to be delivered through share buybacks.
"These transactions continue our track record of portfolio optimization, and this means we will double our cash returns to shareholders starting now," said Ovintiv CEO, Brendan McCracken. "This enables our shareholders to directly benefit from these non-core asset sales and our continuing strong performance."
The Uinta Basin assets being sold are mature waterflood assets with Operating Expenses of approximately $35.00 per BOE. The assets include approximately 3,000 gross vertical wells. Post the transaction, Ovintiv will retain approximately 130,000 largely contiguous net acres in the horizontal oil-rich shale portion of the play.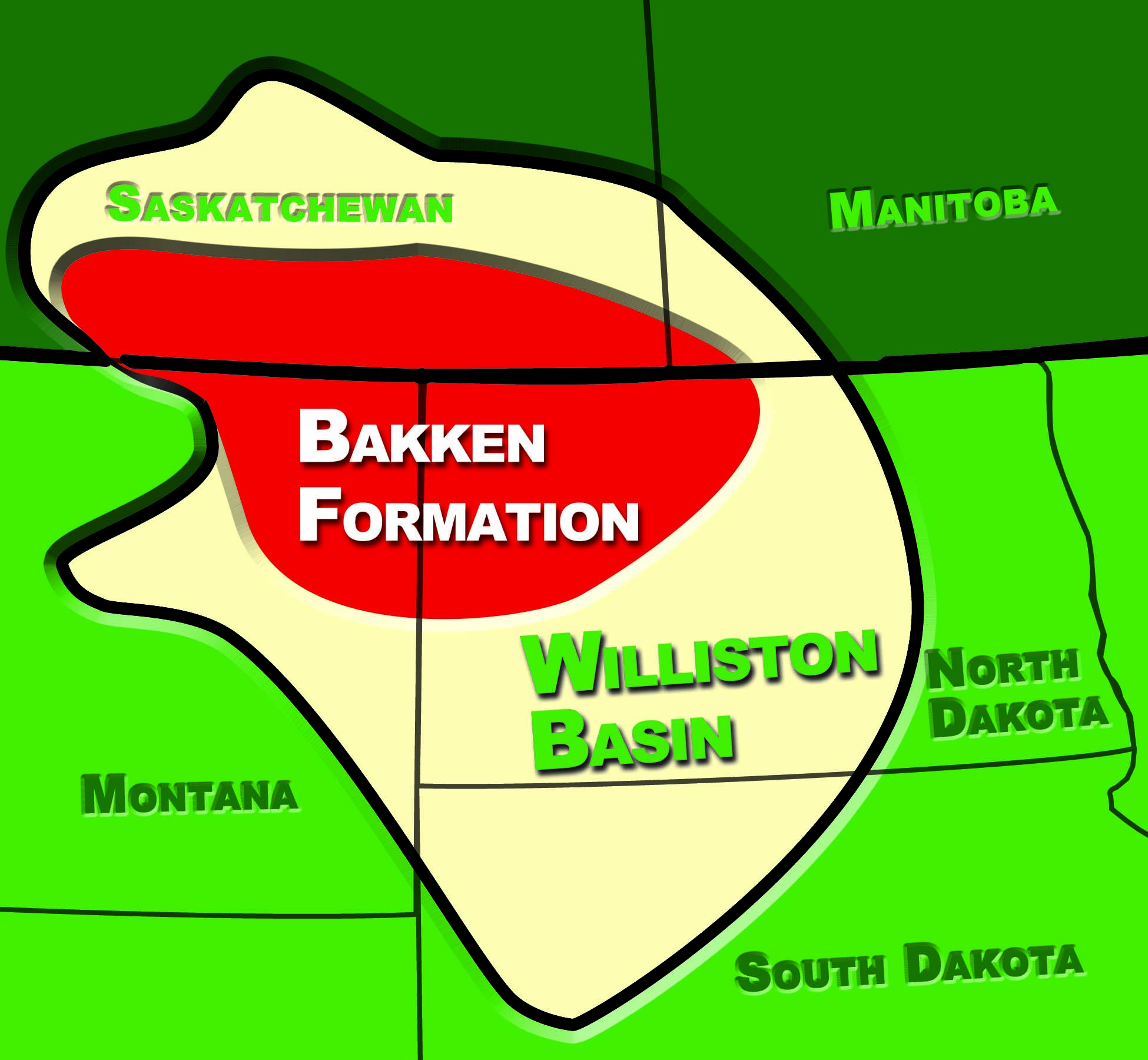 The Bakken assets include approximately 88 wells, located mainly in Richland County, Montana, approximately 30 miles from Ovintiv's primary Bakken position.
As of April 2022, the combined volumes from the assets being sold totaled approximately 5.0 thousand barrels of oil equivalent per day (MBOE/d), including 4.9 thousand barrels per day (Mbbls/d) of oil and condensate.
The agreements are subject to ordinary closing conditions, regulatory approvals and other adjustments and are expected to close in the third quarter. The effective date of both sales is April 1st, 2022. Total proceeds received are subject to customary closing adjustments. Ovintiv plans to update its 2022 production and Total Cost guidance to reflect the impact of the asset sales with its second quarter results. 2022 capital guidance will remain unchanged.
Source: Ovintiv release