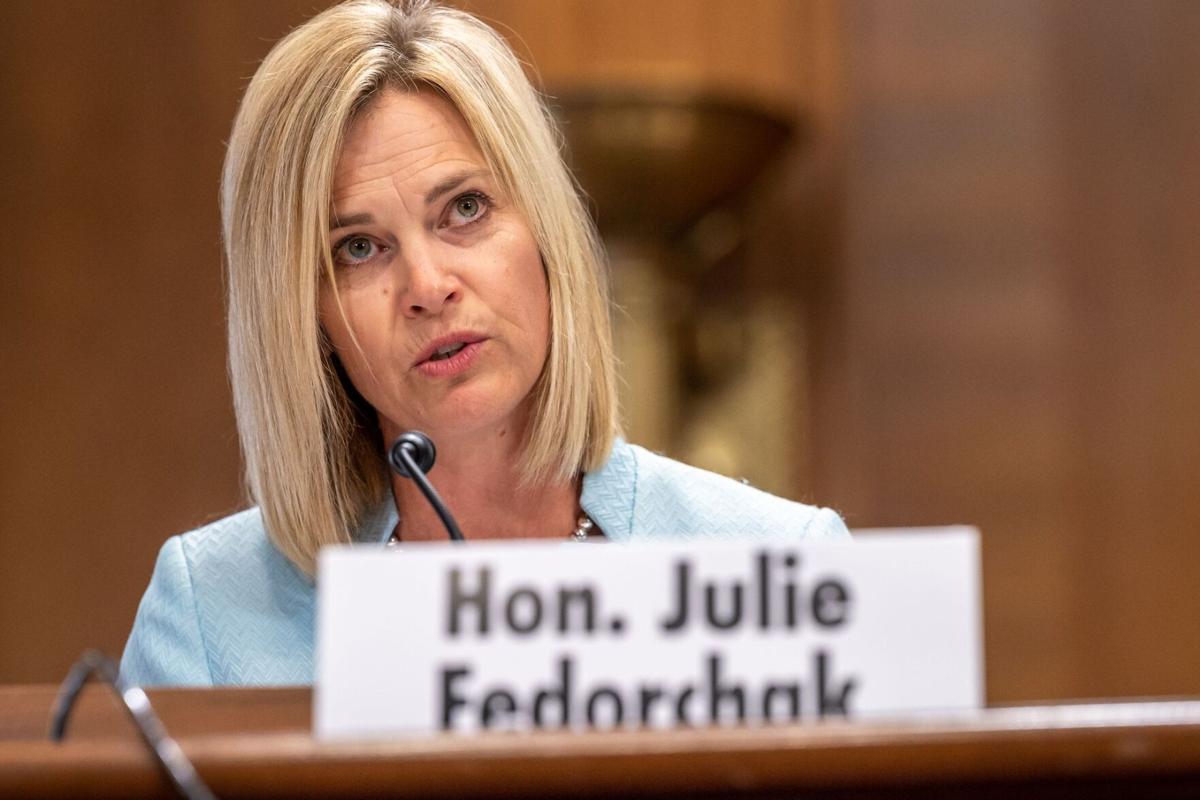 "Quite honestly our customers are starting to grow leery of the promises of low-cost, renewable energy."
It's what one North Dakota leader told Oklahoma U.S. Sen. James Lankford and others on a Senate committee exploring ways to cut energy costs. North Dakota is a  state heavy with oil and gas activities by Oklahoma energy companies such as Continental Resources and ONEOK.
North Dakota Public Service Chairwoman Julie Fedorchak and North Dakota Petroleum Council President Ron Ness testified to the Energy Subcommittee of the Senate Committee on Energy and Natural Resources reported the Bismarck Tribune.
Click here for Bismarck Tribune